Welcome to 'Valuation 4 Education'!
Urban & Rural have been locally based since we opened our doors over 25 years ago, during that time we have run many competitions and initiatives, sponsoring many youth sports teams and activities as our way of giving something back to the communities where we grew up and were educated too.
Valuation 4 education was a huge success, donating over £24,000 to local schools in the period when we previously ran the campaign. The business owners feel that the time is right to reinstate the initiative and welcome members from each School or College in Beds & Bucks to register for a chance of winning.
Upon registration, we will distribute a welcome pack with all the information you need to get involved. Every time we value a property, the owner will be invited to vote for a school or college of their choice. Provided that School or College have registered with us to participate, those votes will be included in the next monthly draw. It is our intension to continue to run this promotion for the foreseeable future,
If you would like to register, simply complete the contact form below and we will reply to confirm your participation. Your involvement will continue until you withdraw from the process, or the promotion ends.
Good luck and thank you for taking the time to visit Urban & Rural.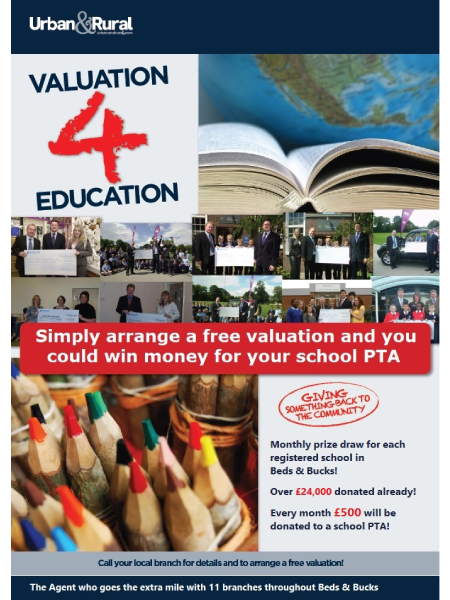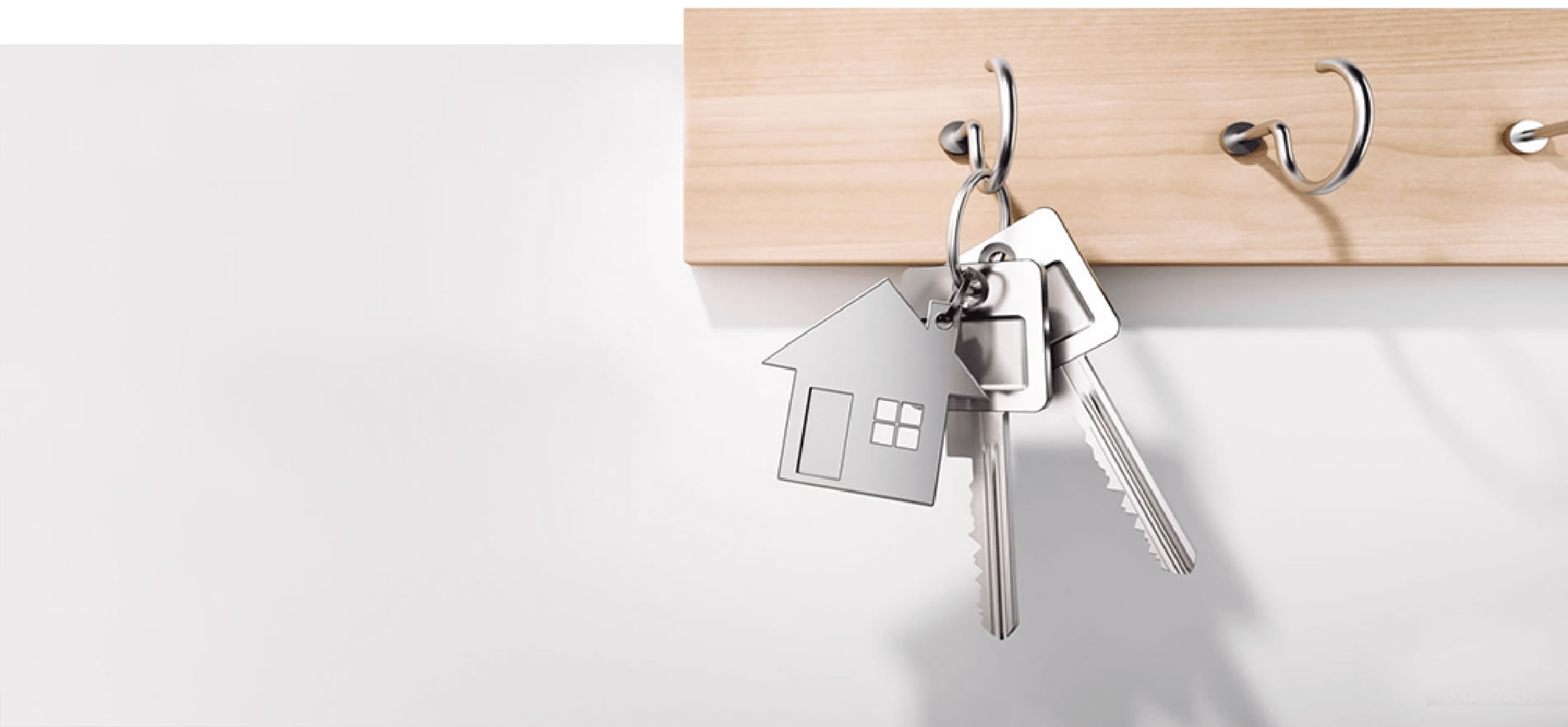 Contact us
Contact your local branch and talk to people who genuinely know the area and the reasons for living there!
Contact Us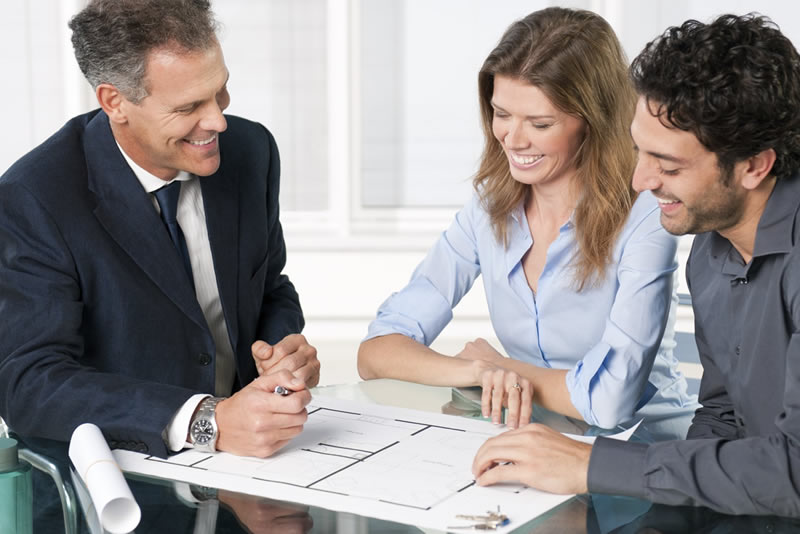 How Much is Your Property Worth?
Your locally based valuer will personally visit you and assess the value of your property, taking into account the locality, condition, additions and improvements while explaining our strategy to market your property to achieve the best possible price.
Book a Valuation