How much is your property worth? Your local property experts are experienced and knowledgeable about property prices and market conditions in your immediate area.
Our valuations are free and without obligation, simply complete and submit your details your local team will contact you to arrange your free valuation appointment.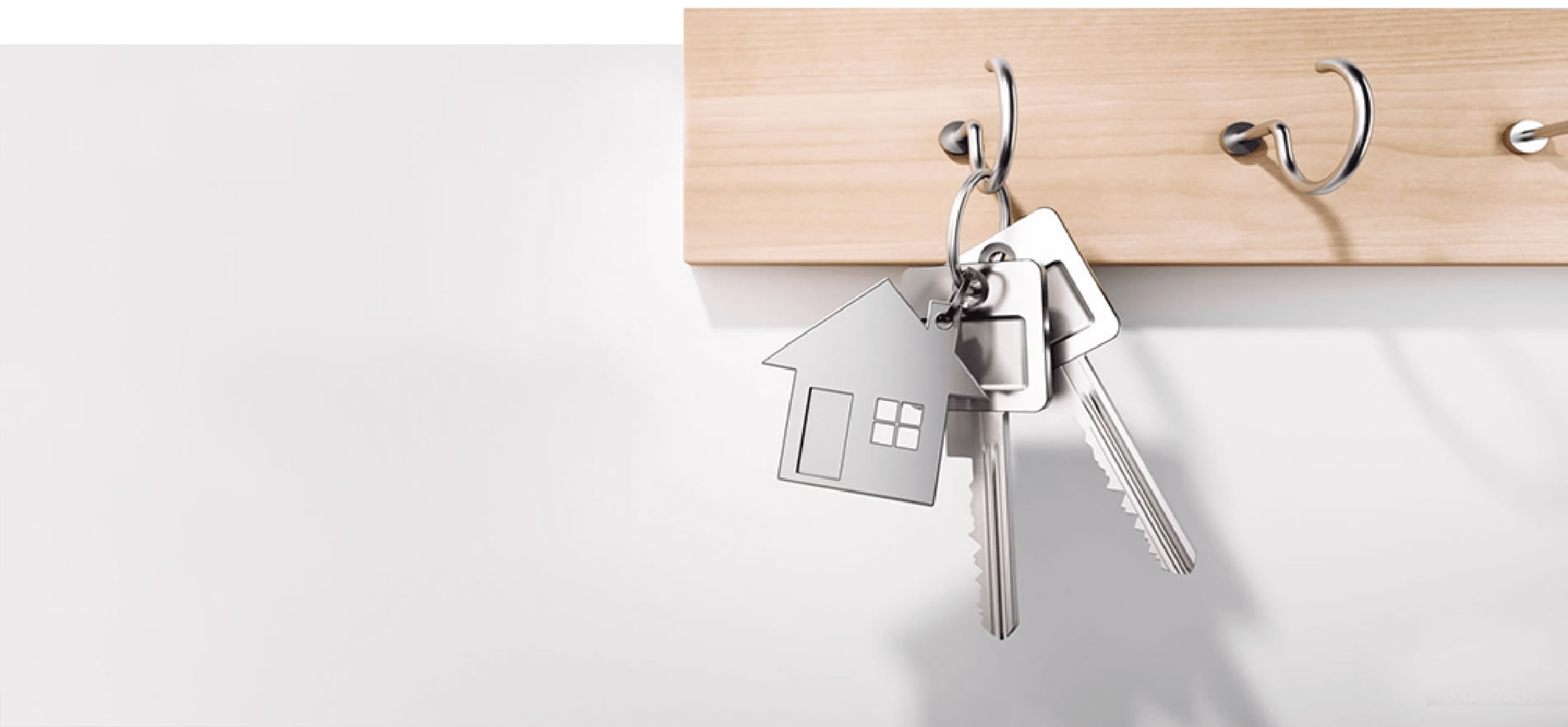 Contact us
Contact your local branch and talk to people who genuinely know the area and the reasons for living there!
Contact Us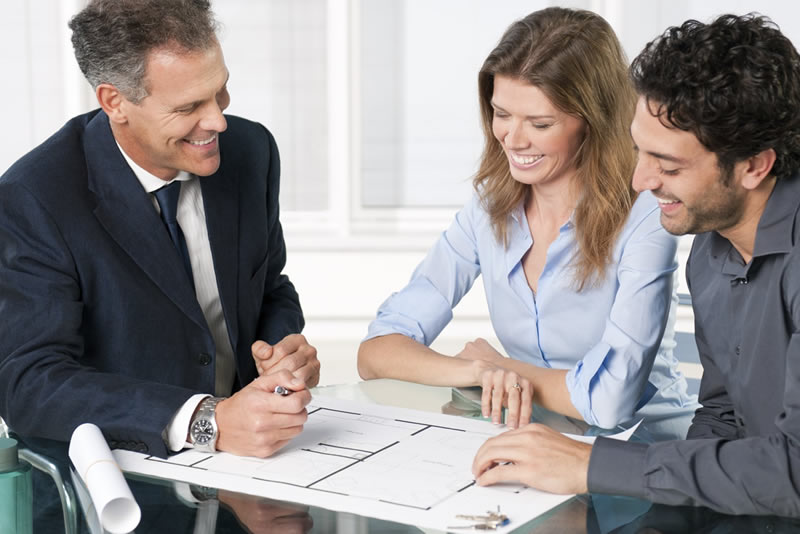 How Much is Your Property Worth?
Your locally based valuer will personally visit you and assess the value of your property, taking into account the locality, condition, additions and improvements while explaining our strategy to market your property to achieve the best possible price.
Book a Valuation