Tenant information and contact details for maintenance and property management.
If you are renting a property and we are providing the management of the maintenance and repairs to the property, as well as collecting the rent and producing monthly statements for the landlord, please contact us during the tenancy for any matters relating to the property or rental payments:
Tel: 0203 5380837
Email: pm@pmanagement.co.uk
Maintenance issues:
We are committed to resolving all issues as quickly as possible and to do this, have introduced an online system; Task Manager, which helps make the reporting of maintenance issues quicker and easier for you. It allows you to upload photos of your repair or maintenance request so that our contractors can bring the right tools and equipment to fix your problem as quickly as possible.
For any maintenance issues during your tenancy please use the below link to report. Please note that we can no longer accept maintenance requests via any other method.
Tenant Login: Property Management
We are open Monday to Friday 09:00-17:00. Our number also works outside of office hours. Please ensure you only call out of hours in the event of an emergency, as you could be liable for the invoice should we be advised by the contractor that it was not an emergency. If you smell gas within the property, call Transco 0870 608 1524 immediately.

Informing the utility companies:
We will introduce our partner 'Please Connect Me'. Please Connect Me provide a free service to help you set up all essential services (including energy, internet, pay TV and more), and can provide impartial advice as to the best plans and pricing available at your address should you wish to use them.
Please note that we recommend using the Please Connect Me service for at least the setup of gas, electricity, water, and council tax at your new address. This is your responsibility and Please Connect Me provide a fast, free, and simple way to ensure these services are appropriately registered in your name. If you have any questions about the service, you can call 'Please Connect Me' on 0800 36 88 551 or view their website here: https://pleaseconnectme.co.uk/
Useful links:
Click here to view our CMP scheme certificate
Click here to view our CMP Security certificate
Click here to view our PRS certificate
Our property management service provider: https://www.urbanandrural.com/property-management-service-providers/
Important:
Client Money Protection: We advise that we do not hold/or deal with any client funds as we outsource this to third party lettings specialists who manage this on our behalf. You can find details of our third-party property management/lettings service providers here.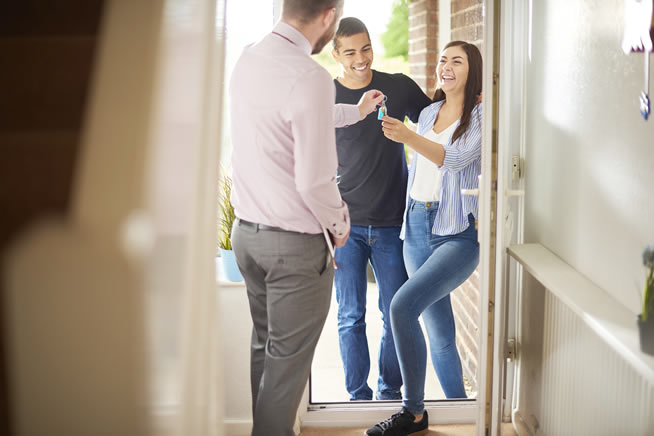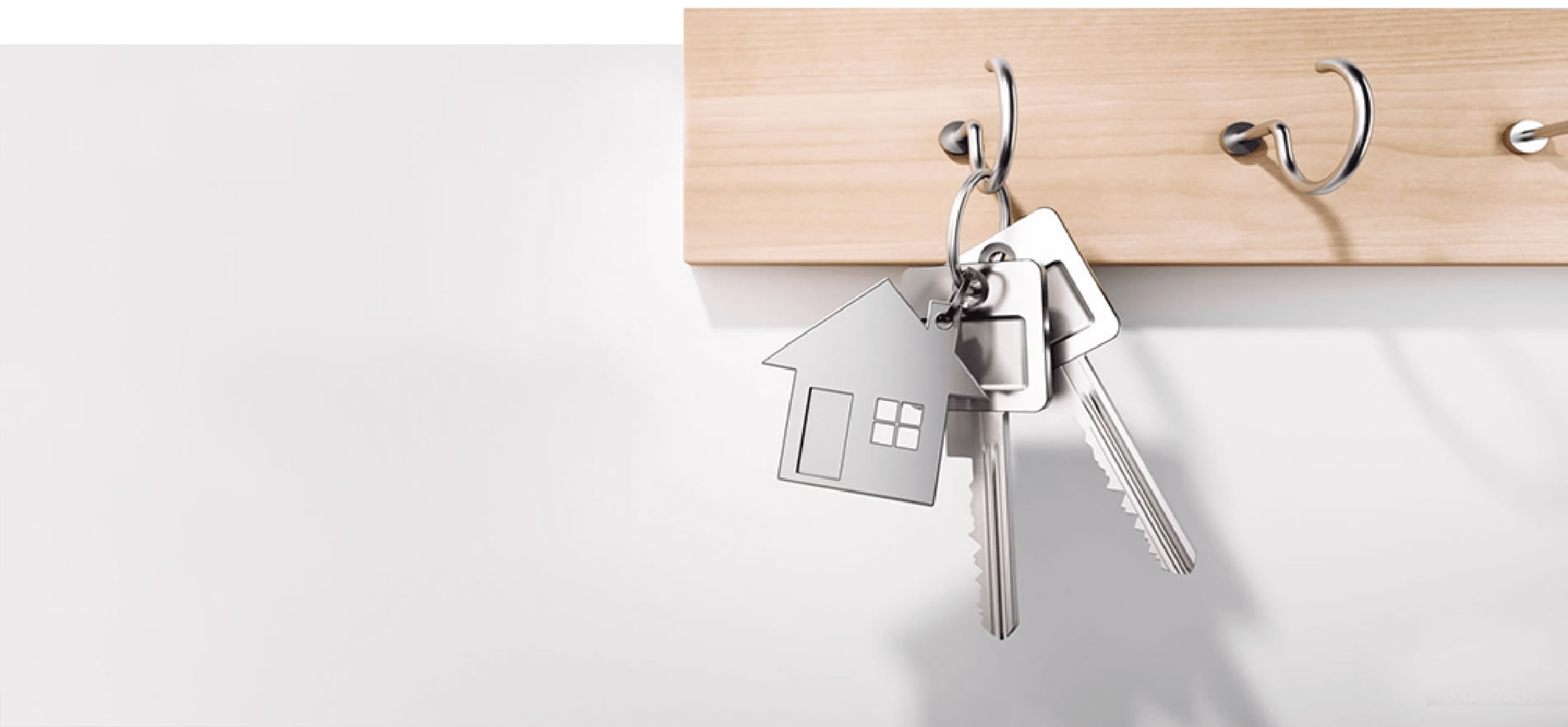 Lettings Fees
We are committed to operating a compliant business in all aspects of what we do. In addition to advertising fees and charges in our advertising we have further highlighted the charges for both landlords and tenants.
Lettings Fees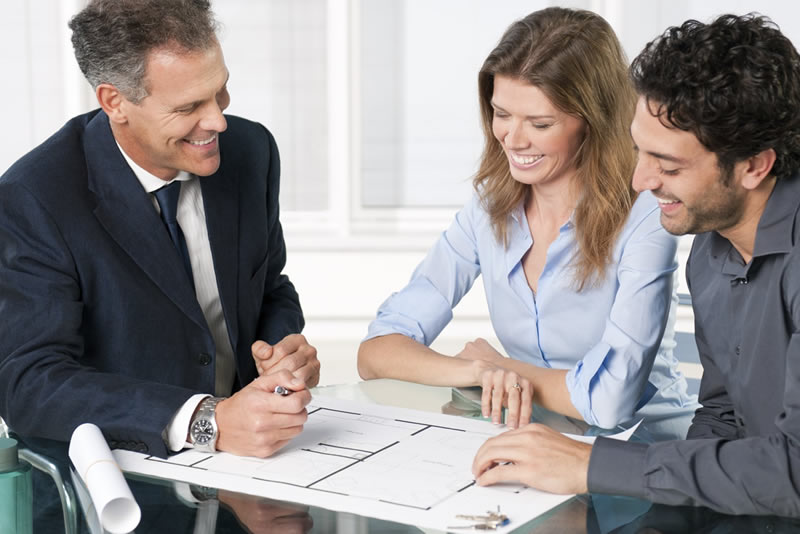 How Much is Your Property Worth?
Your locally based valuer will personally visit you and assess the value of your property, taking into account the locality, condition, additions and improvements while explaining our strategy to market your property to achieve the best possible price.
Book a Valuation