At Urban & Rural we have over 20 years local experience dealing with the sale of residential property. Over that period we have forged close professional relationships with reputable legal companies with whom we have a business arrangement. By working with our recommended legal teams we are able to communicate efficiently and promote their service as a proven provider of legal services that manages the process in a timely manner to reduce delays on our transactions.
Our marketing agreement enables us to promote their services in return for an introductory fee, the value of which is paid by them directly to us and does not increase the cost of your quotation. Please follow this link for a breakdown of potential fees.
If you would like us to organise two quotes so that you can compare service and cost simply complete the form on our contact page and a member of your local team will arrange this for you.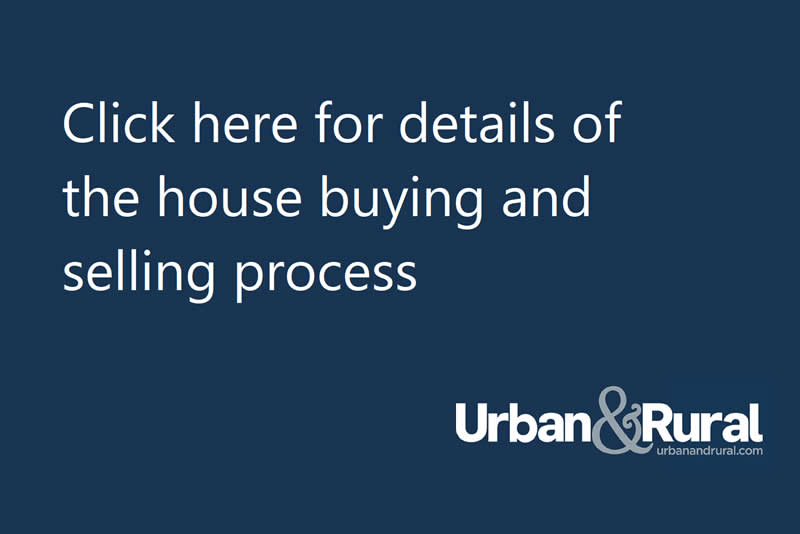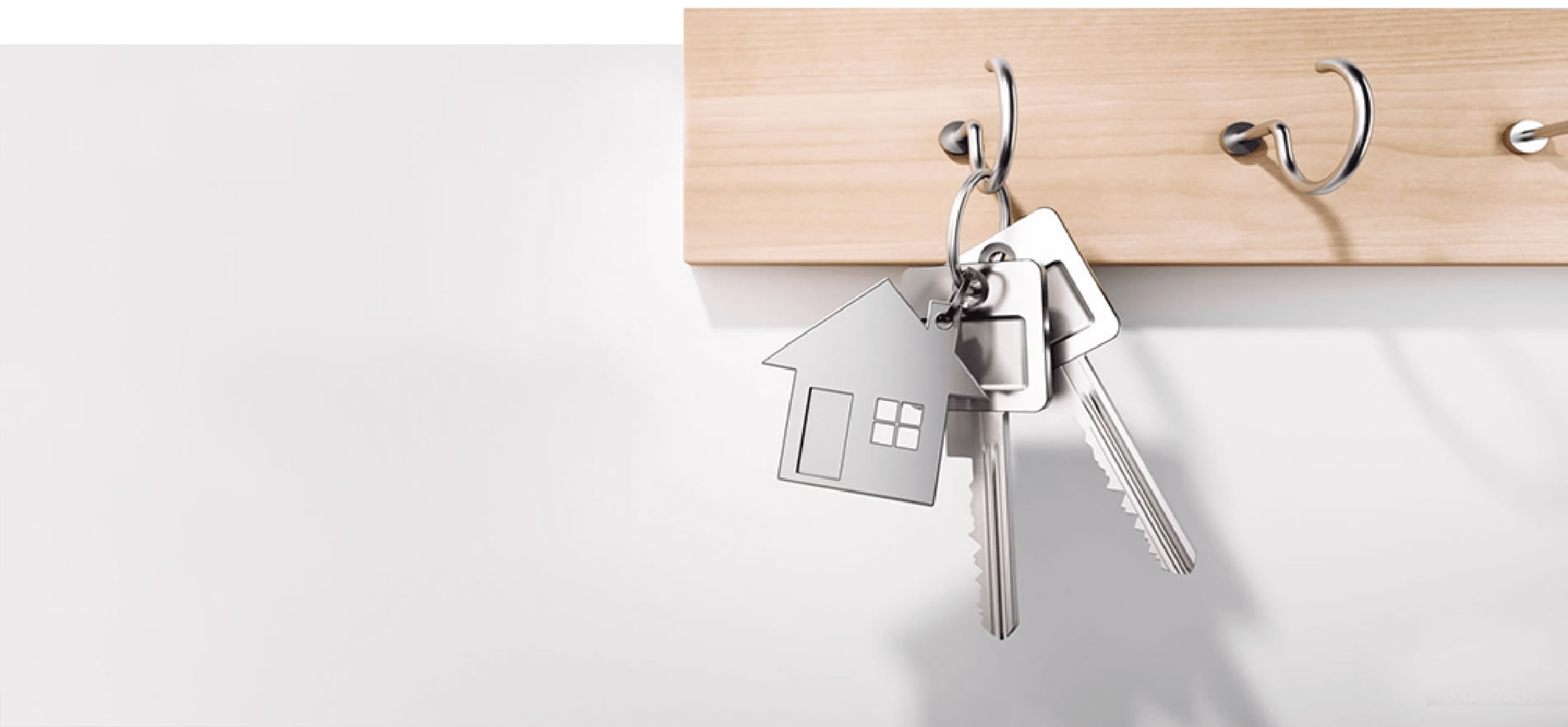 Arrange your free legal quotes
Working closely with respected and reliable local law firms to manage the legal aspects of property and mortgage transactions enables us to manage the process in an efficient and well communicated manner. We will arrange for two quotes from our recommended conveyancers.
Contact us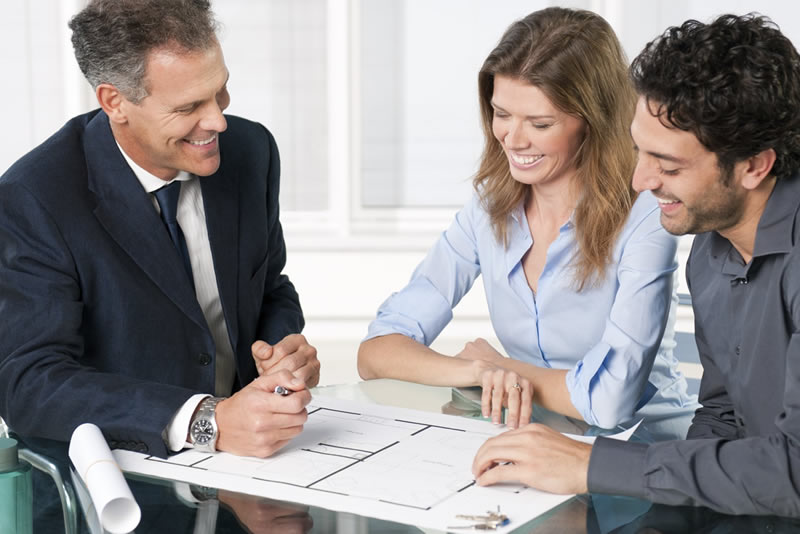 How Much is Your Property Worth?
Your locally based valuer will personally visit you and assess the value of your property, taking into account the locality, condition, additions and improvements while explaining our strategy to market your property to achieve the best possible price.
Book a Valuation