At Urban & Rural we have teamed up with local Mortgage professionals who work directly to provide our entire network of branches with qualified Independent Mortgage Advisors and provide a first class service to our clients. We recognise that everybody's situation is slightly different and that getting the best mortgage deal is always of the highest priority, with 100's of lenders and 1000's of mortgage products to choose from shopping around can be a daunting and time consuming task. Our advisors do all of the work for you so whether you are looking to buy a new home, re-mortgage your current home, or purchase or refinance an investment property we can make finding the right mortgage deal for you easy.
Why us?
Our recommended advisors are independent and offer a 'Whole of Market' service. This means we are not restricted to a small panel of lenders like many other mortgage brokers. Instead, they use the very latest in software technology to source mortgages from the entire mortgage market place in order to find you the best deal.
The advisors are all fully CeMap qualified allowing them to offer 'Advice and Recommendation'. So rather than just giving facts and figures, they can help you to make important decisions about your mortgage arrangements by offering their professional opinion.
In return for marketing mortgage services we may receive a commission fee, the amount of which does not increase your charges to the broker. For details of potential fees please click here.
So, whatever your situation, if you're interested in obtaining free independent mortgage advice from one of our professional and friendly consultants please contact your local branch.
Your home may be repossessed if you do not keep up repayments on your mortgage.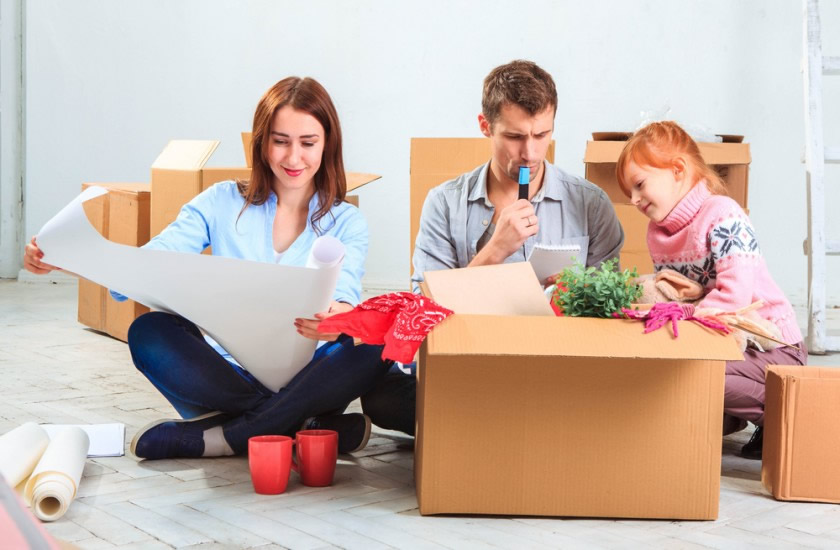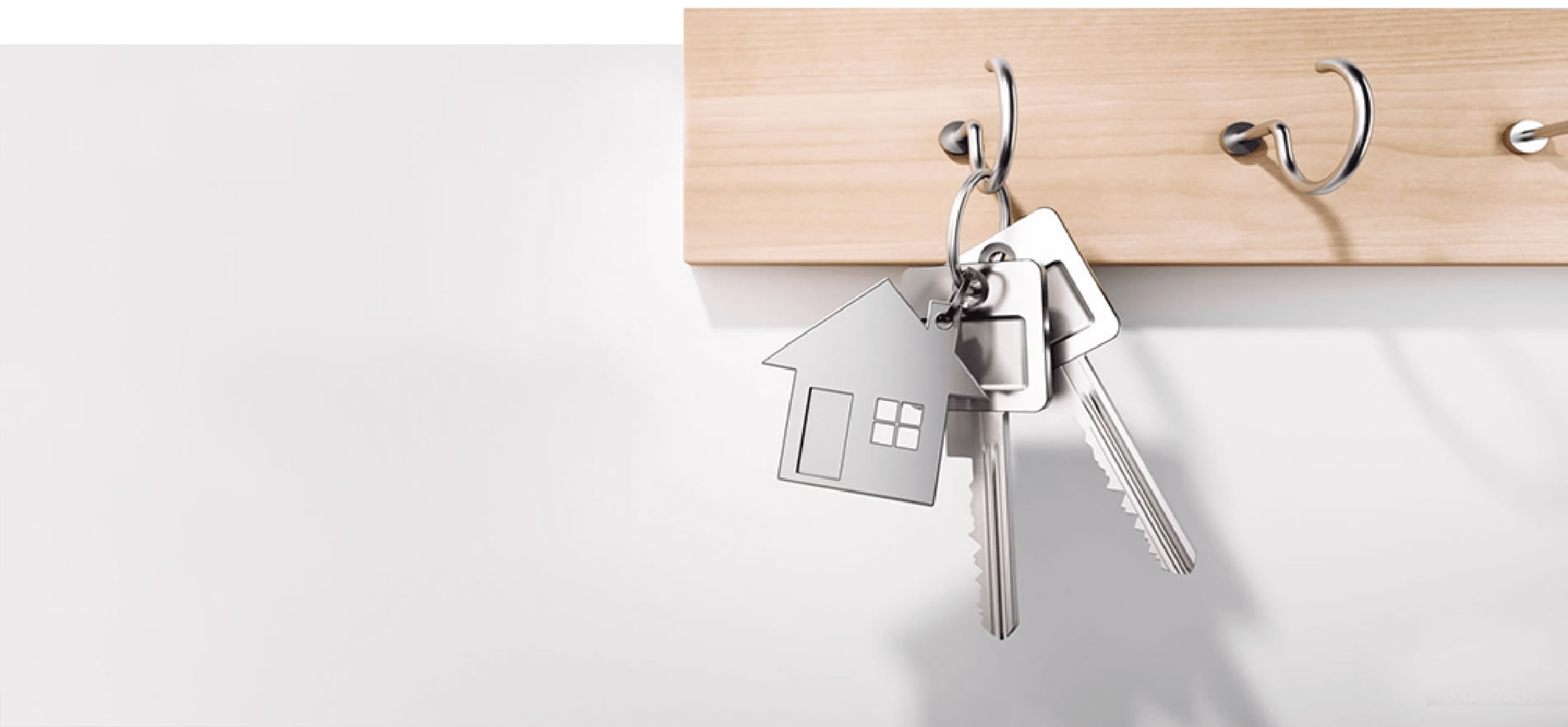 Arrange a free call with your mortgage advisor?
Our advisors can meet you in your local branch or the comfort of your own home. We will arrange for a mortgage advisor to call you at a convenient time
Contact Us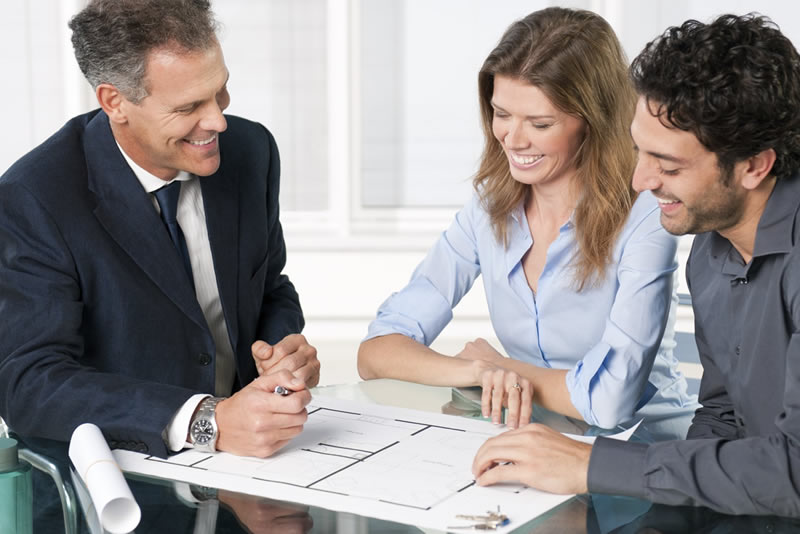 How Much is Your Property Worth?
Your locally based valuer will personally visit you and assess the value of your property, taking into account the locality, condition, additions and improvements while explaining our strategy to market your property to achieve the best possible price.
Book a Valuation