Join A Forward Thinking Group On A Mission...
Urban & Rural is a totally client focused brand, if we deliver the highest standards of service and marketing then we can expect to prosper and that is why the client is at the heart of everything we do. Choosing to open one of our franchises essentially allows you to own your own professional residential sales & lettings business whilst being part of a proven and highly successful brand which is ever evolving and constantly moving forward. We give our members the opportunity to generate other income from the internal referral system, in many cases sufficient enough to cover and exceed the monthly franchise fees.
If you successfully manage your fully serviced branch or central hub to its full potential you will maximise the numerous income streams available to you. Revenue can be generated from many sources such as residential sales & lettings/property management, internal referral business, external referral arrangements, financial services, home conveyancing, new homes, corporate sales & part exchanges. All of this is possible as you are joining an established business with a good track record for achieving consistent results.
We are made up of numerous independent companies operated by some of the best in the business and so our success as a network is built on firm foundations of knowledge and professionalism.
If you would like to know more about Urban and Rural Franchise opportunities simply complete the contact form below or call: Craig Reynolds or Mark O'Shea on 01908 794600
All conversations will be strictly private and confidential. A non disclosure agreement is available.
Download our latest franchise brochure here
View our latest franchise brochure: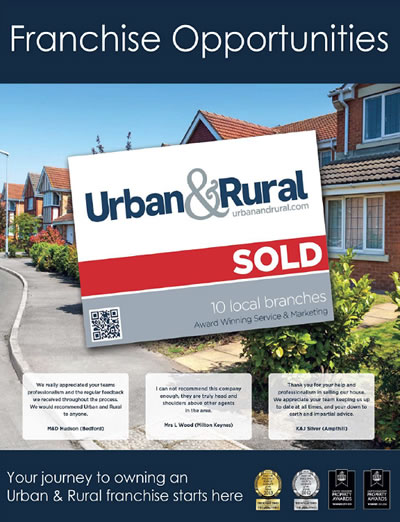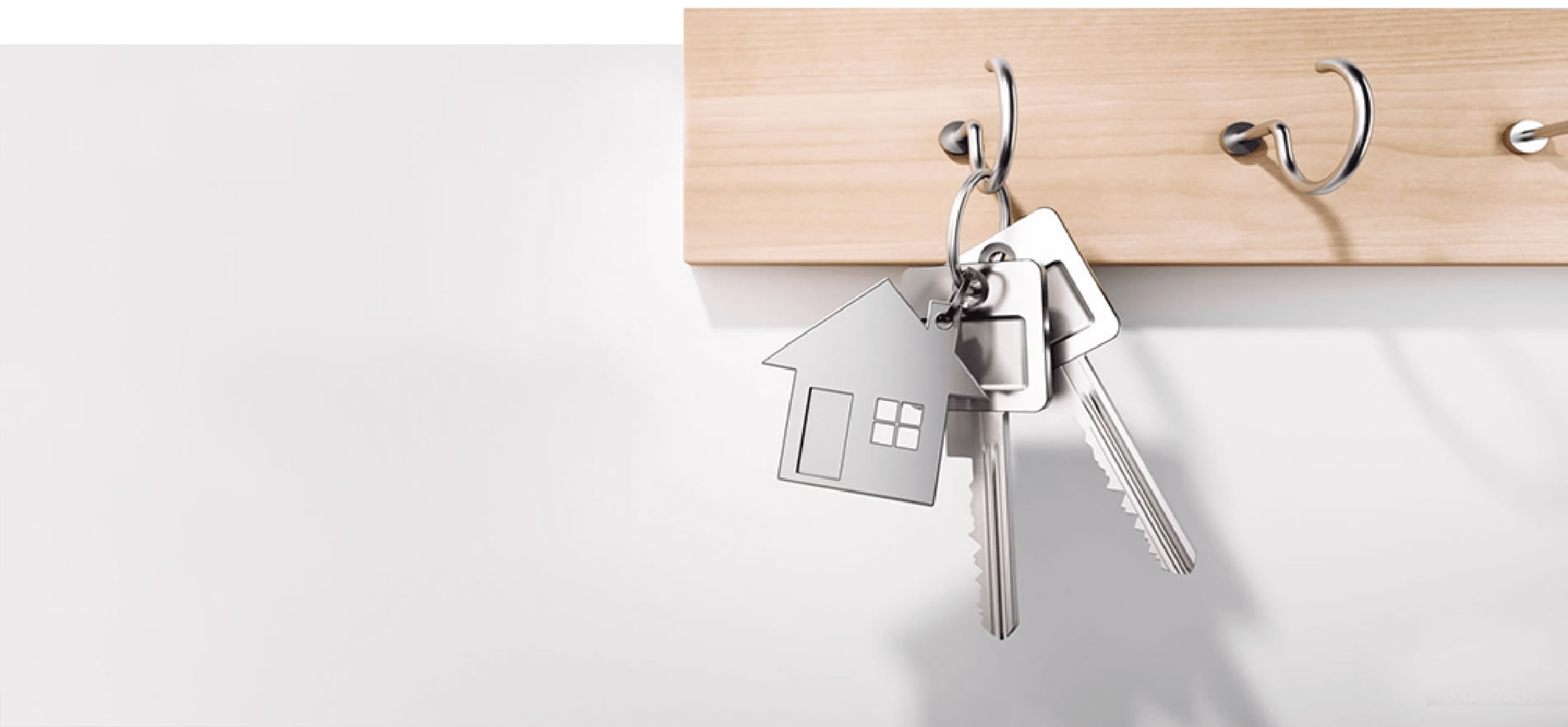 Contact us
Contact your local branch and talk to people who genuinely know the area and the reasons for living there!
Contact Us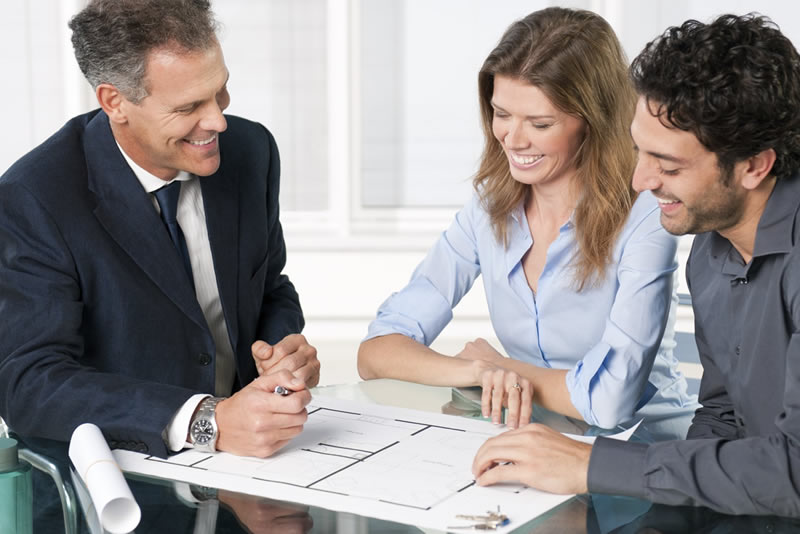 How Much is Your Property Worth?
Your locally based valuer will personally visit you and assess the value of your property, taking into account the locality, condition, additions and improvements while explaining our strategy to market your property to achieve the best possible price.
Book a Valuation