Referral fees and commission
for referring clients to our recommended service providers
Services to clients: We are legally obliged to inform you that we offer the following services to potential sellers & purchasers; Estate Agency Services, Credit Brokerage (within the meaning of the Consumer Credit Act 1974) in particular the arrangement of mortgages, General Insurance, Survey and Valuations, Conveyancing, Lettings and Property Management. Urban & Rural may receive a marketing or referral fee from third party companies that we pass your details to, we have detailed an indication of the maximum fee we may receive for each transaction below, please note that we are assured that any fee payable to us does not increase the price that you are paying for your service from each provider.
Category
Potential Commission Payable to Urban & Rural
Providers
Financial Services
up to 30% of the fees disclosed by the consultant

More Choice Mortgage Centre
The Mortgage Store
2Plan Wealth Management Limited
Urban and Rural Financial Solutions Limited
Capital Manor Financial Advisors Limited

Conveyancing & Legal Services
up to £300 including VAT
Various*
Surveyor / Valuer
up to £120 including VAT
Various*
Domestic Energy Assessor
up to £20 including VAT
Various*
Removal companies
up to £180 including VAT
Various*
*As we use local service providers please contact your local branch for details of who they recommend. You can read our privacy statement here.
If you agree to us referring you to the a third party service provider we will pass your contact details to them under strict agreement that the rules of data use under GDPR are adhered to. You are not under any obligation to use the services of any of the recommended providers, though should you accept our recommendation the provider is expected to pay us the corresponding Referral Fee. The Referral fee is separate from your obligation to pay our own fees or commission if you are selling your property through a branch of Urban & Rural.
General Data Protection Regulation (GDPR):
We will use your data in accordance with our GDPR privacy policy, a copy of which can be found here.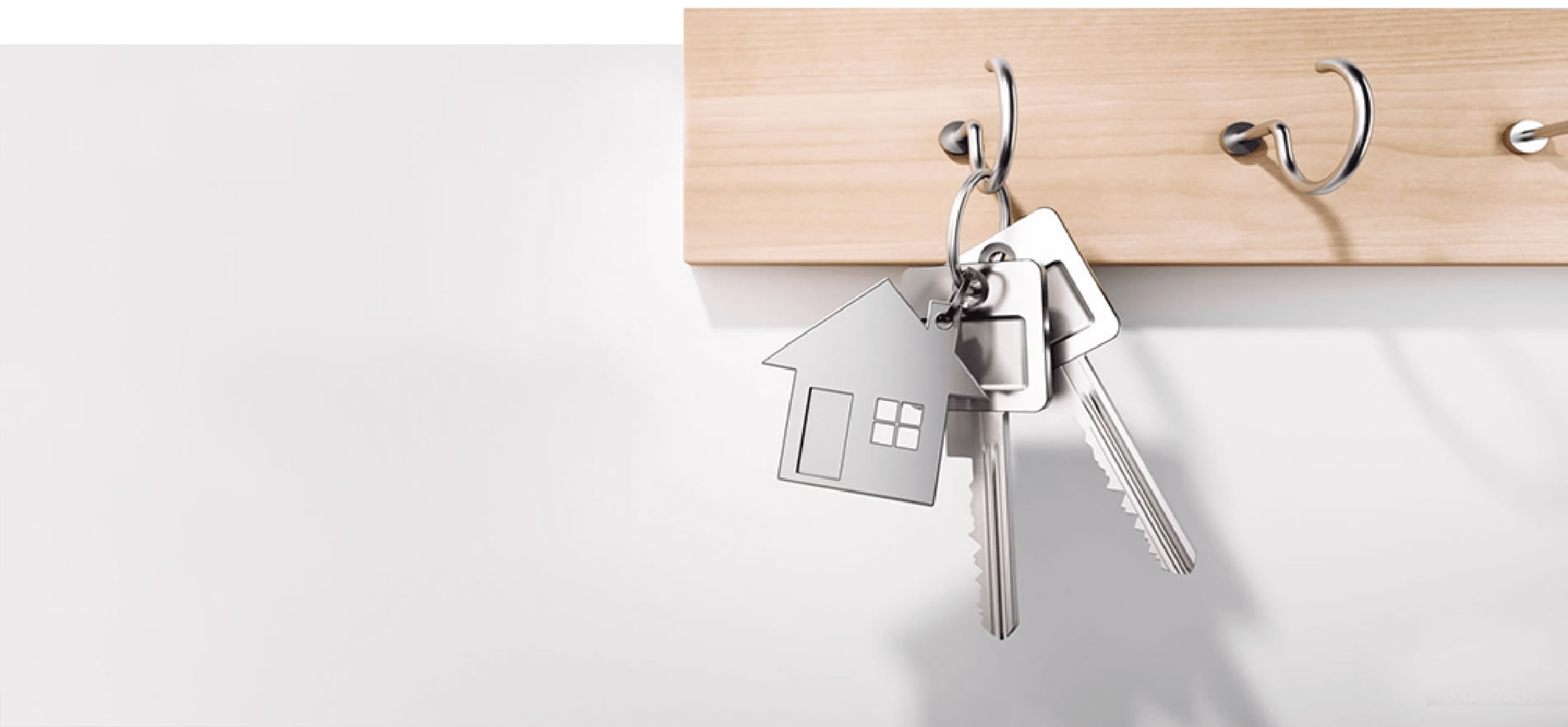 Contact us
Contact your local branch and talk to people who genuinely know the area and the reasons for living there!
Contact Us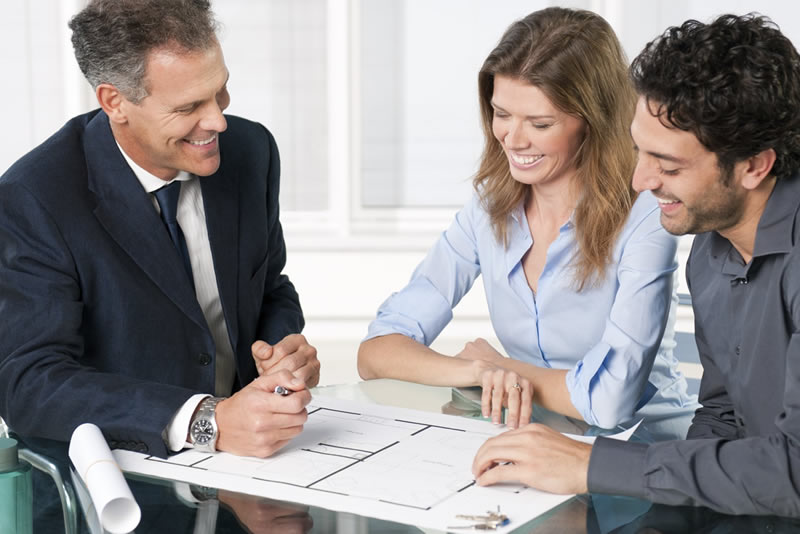 How Much is Your Property Worth?
Your locally based valuer will personally visit you and assess the value of your property, taking into account the locality, condition, additions and improvements while explaining our strategy to market your property to achieve the best possible price.
Book a Valuation