Why Let With Urban & Rural?
With a choice of services from simple tenant finder, rent collection or fully managed our landlords get great service and marketing...
Our award winning service and marketing delivers results and we have designed a choice of options including our fully managed service that takes away the risk and worry for landlords concerned about the ever increasing legislation and administration that is entering the residential lettings industry. And to make sure you receive a dedicated service we outsource our lettings and property management administration to specific lettings specialists who wholly deal with the intricate aspects of property management on our behalf.
The residential lettings industry is ever changing and good landlords need professional letting agents that remain compliant and aware of the legal aspects of letting residential properties in the united Kingdom, more so because this can also come with localised variances from one borough to another. At present there are over 160 pieces of legislation affecting the residential lettings industry, many of which are unknown and not recognised by some landlords & agents but the risk to prosecution leading to fines and even imprisonment remain very real as the government seeks to improve the standards and fairness for tenants in this ever growing industry.
Some landlords like to take the responsibility however we would always recommend the fully managed option for complete peace of mind.
See our landlord and tenant fee section for details of all options available.
Important:
Client Money Protection: We advise that we do not hold/or deal with any client funds as we outsource this to third party lettings specialists who manage this on our behalf. You can find details of our third party property management/lettings service providers here.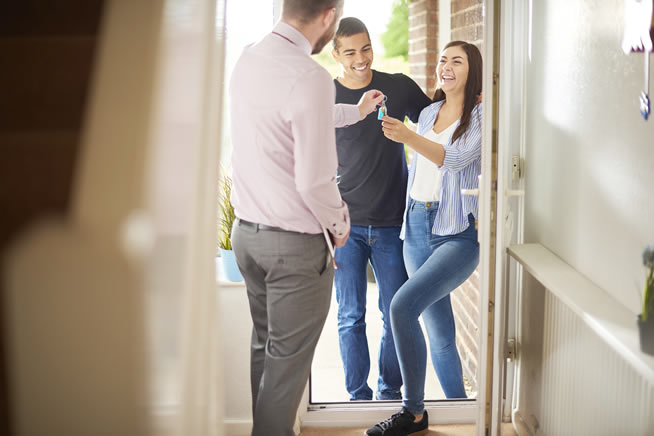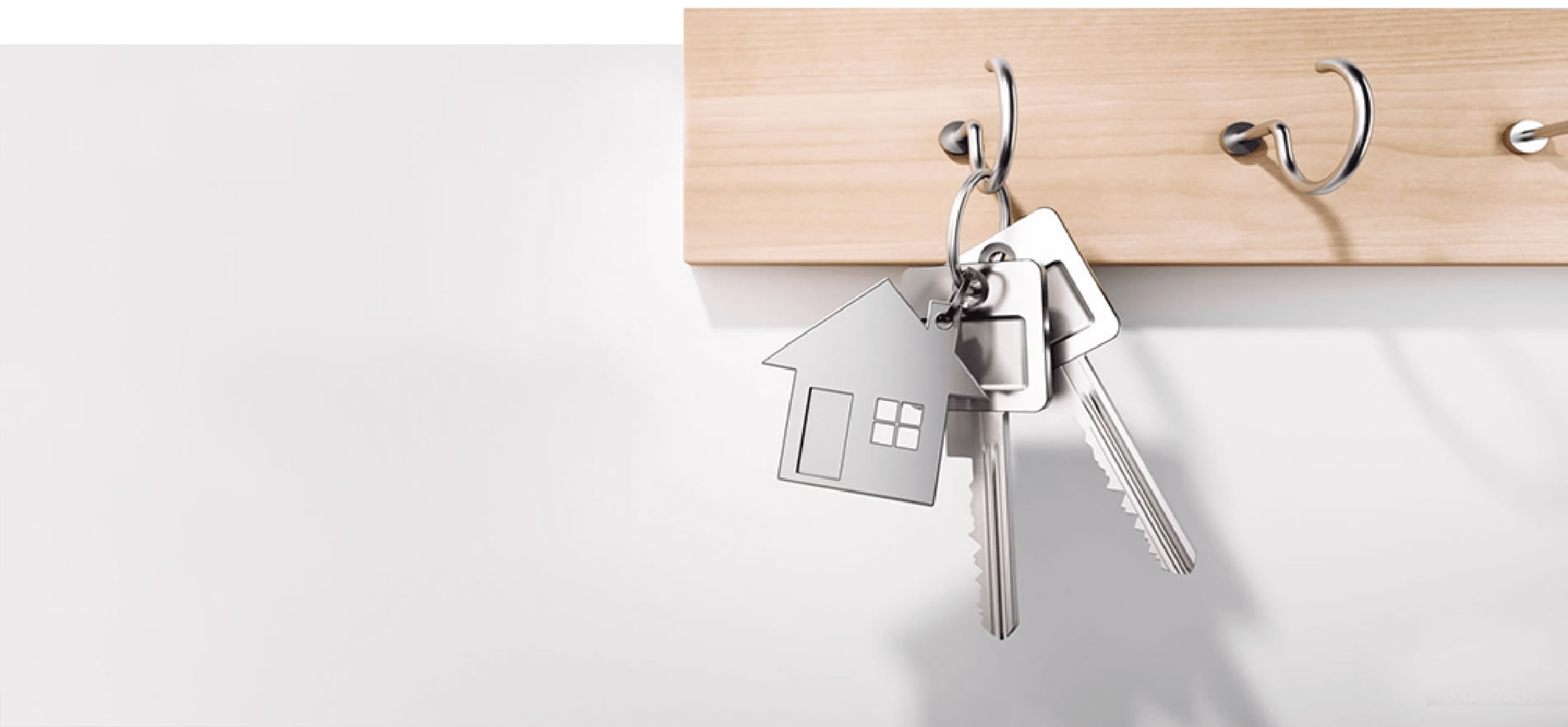 Lettings Fees
We are committed to operating a compliant business in all aspects of what we do. In addition to advertising fees and charges in our advertising we have further highlighted the charges for both landlords and tenants.
Lettings Fees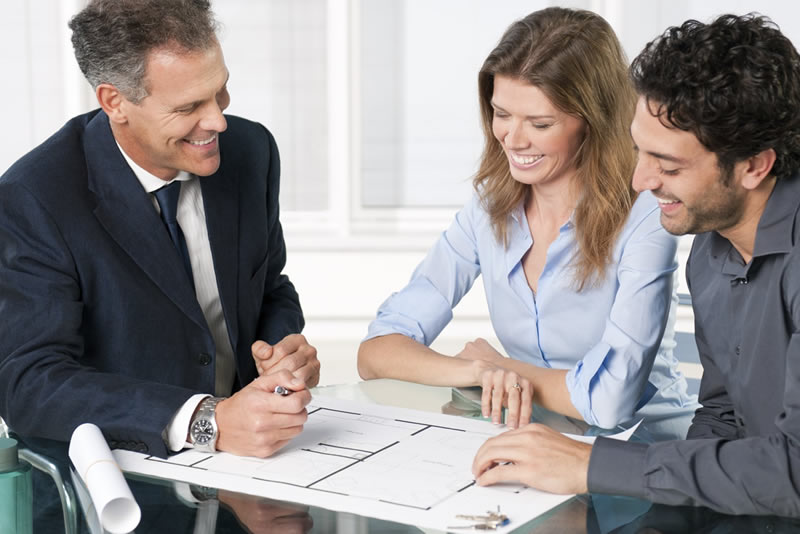 How Much is Your Property Worth?
Your locally based valuer will personally visit you and assess the value of your property, taking into account the locality, condition, additions and improvements while explaining our strategy to market your property to achieve the best possible price.
Book a Valuation