Trusted by developers large and small...
Urban & Rural continually act for developers across Beds & Bucks to price, market and sell their new homes. We have been involved in sales of Land and New Homes since 1998 and welcome enquiries from developers looking to sell and purchasers interested in available new homes.
Contact the branch in your preferred area for further information:
Contact Us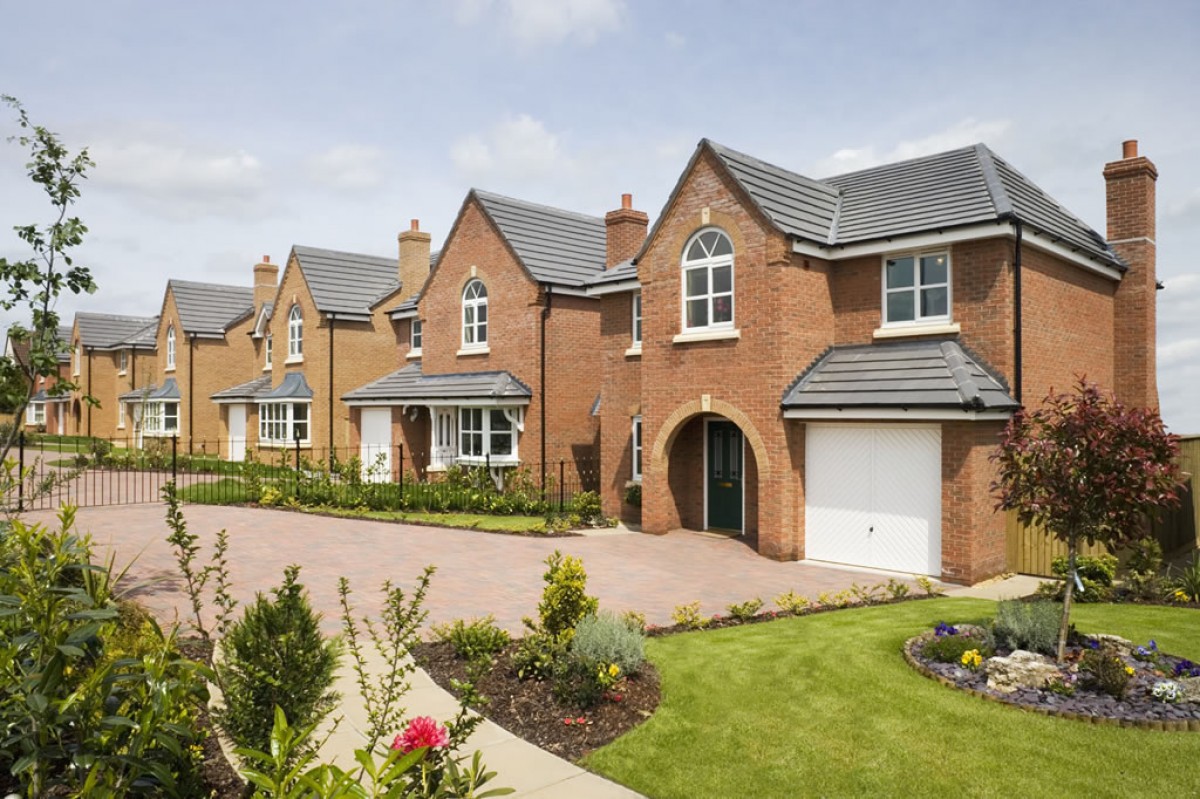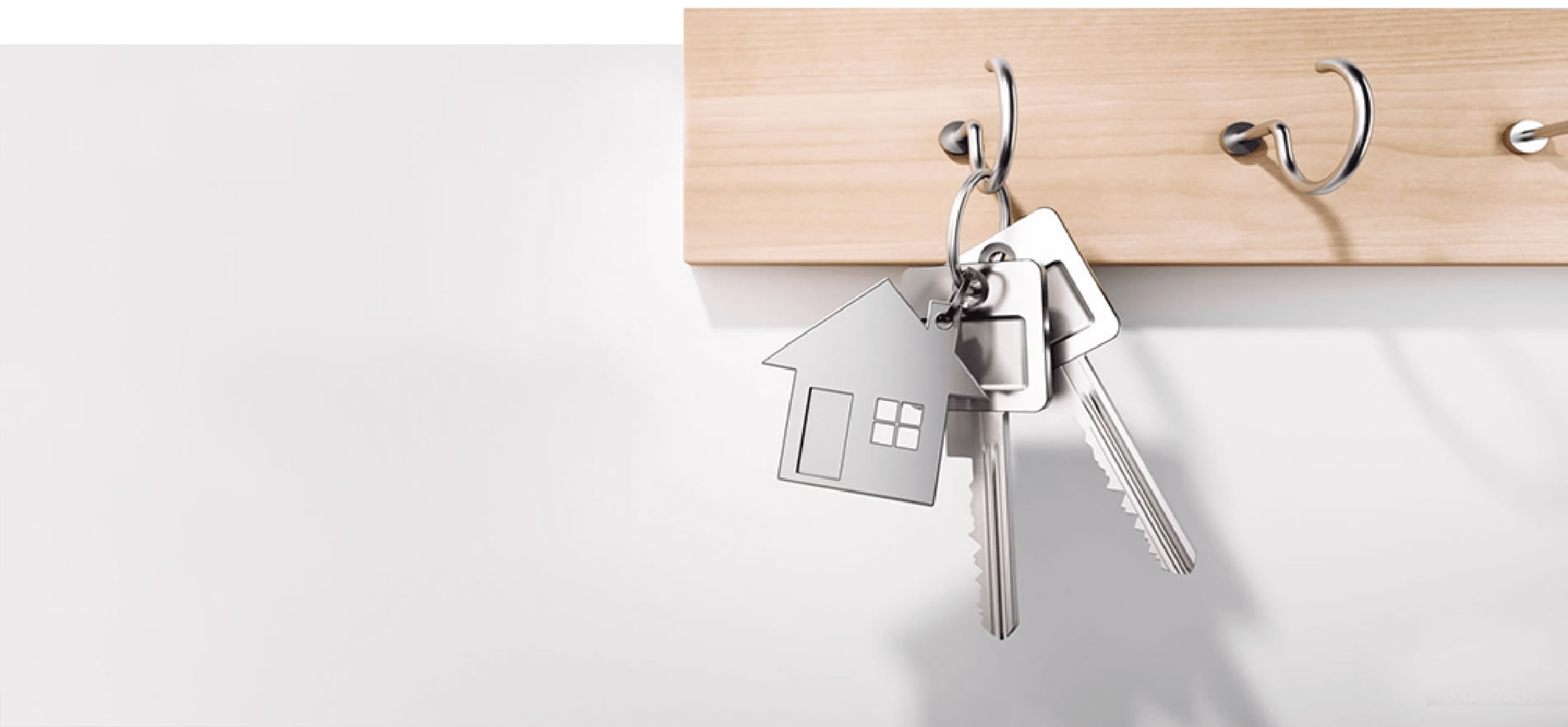 Want to find out more?
Speak to your local branch owner to discuss what we can do to promote your development for maximum results.
Contact Us
Units to sell?
With a client management system communicating to over 160,000 subscribed buyers can our virtual viewings be the route to selling your new homes?
With the announcement of some larger DIY shops and manufacturers opening for business once more, you may be thinking about your own developments and how you can reach buyers.
During a period of lockdown, for clients wishing to restrict visitors to their properties and viewers wishing to do the same we have been busy creating virtual viewing and valuation options. Our digital capabilities as estate agents are second to none and such are their popularity, we will be continuing to offer these options once we resume normal trading.
Over the past few weeks, we have kept our customer pipeline warm using technology and proactive customer service, our CRM holds more than 160,000 subscribed clients, over 30,000 of which are in the market for a property right now. With the ability to instantly promote our properties to that audience we are perfectly positioned to assist you to sell any units that you have at any of your developments.
The virtual viewings can be a videoette of images or a recording taken by your local agent to give potential buyers a remote detailed viewing of the property. Coupled with floorplans, photographs, brochures, mapping, and any other content you wish to make available we can provide the next best experience to visiting the property. This is proven, it is working, and it has resulted in sales during the lockdown.
We will share the links to the videos for anyone requesting a viewing and we will negotiate subsequent offers 'subject to a physical inspection' (unless we are marketing unbuilt properties from plan) once it is permitted and safe to do so.
If you would like to know more about how we can assist you, just let us know and we will be delighted to answer any questions you may have.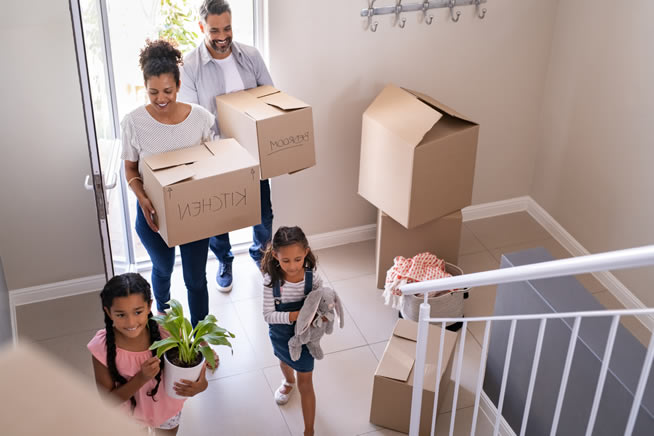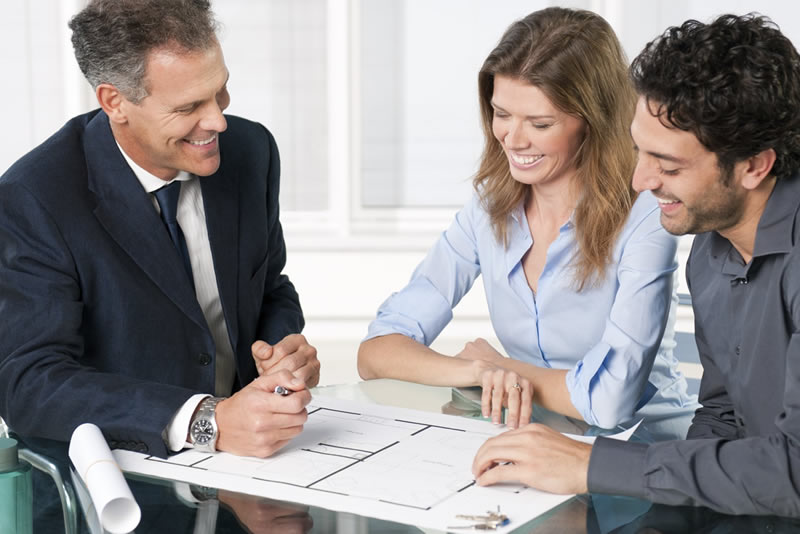 How Much is Your Property Worth?
Your locally based valuer will personally visit you and assess the value of your property, taking into account the locality, condition, additions and improvements while explaining our strategy to market your property to achieve the best possible price.
Book a Valuation