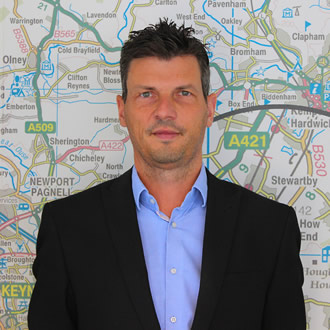 Peter Taylor
Owner
I have been in the business for around 29 years originally working from Luton, then moving onto Dunstable before moving out into the Mid & South Bedfordshire villages. I have been based with the team in Ampthill since 2009 and live in a local village nearby. I have a wealth of experience in the industry and am involved with all aspects of the business to include the valuing and sale & letting of residential property. I also am responsible for dealing with offers and agreeing sales with our sellers and buyers, I look after all of the sales that the branch agree and I keep in touch with our clients and the other parties when progressing the sale through to satisfactory legal completion. I have 2 children and spend a good amount of time together when I am taking a break from my busy schedule. I also enjoy cycling to keep fit and spend plenty of time out walking our family dog.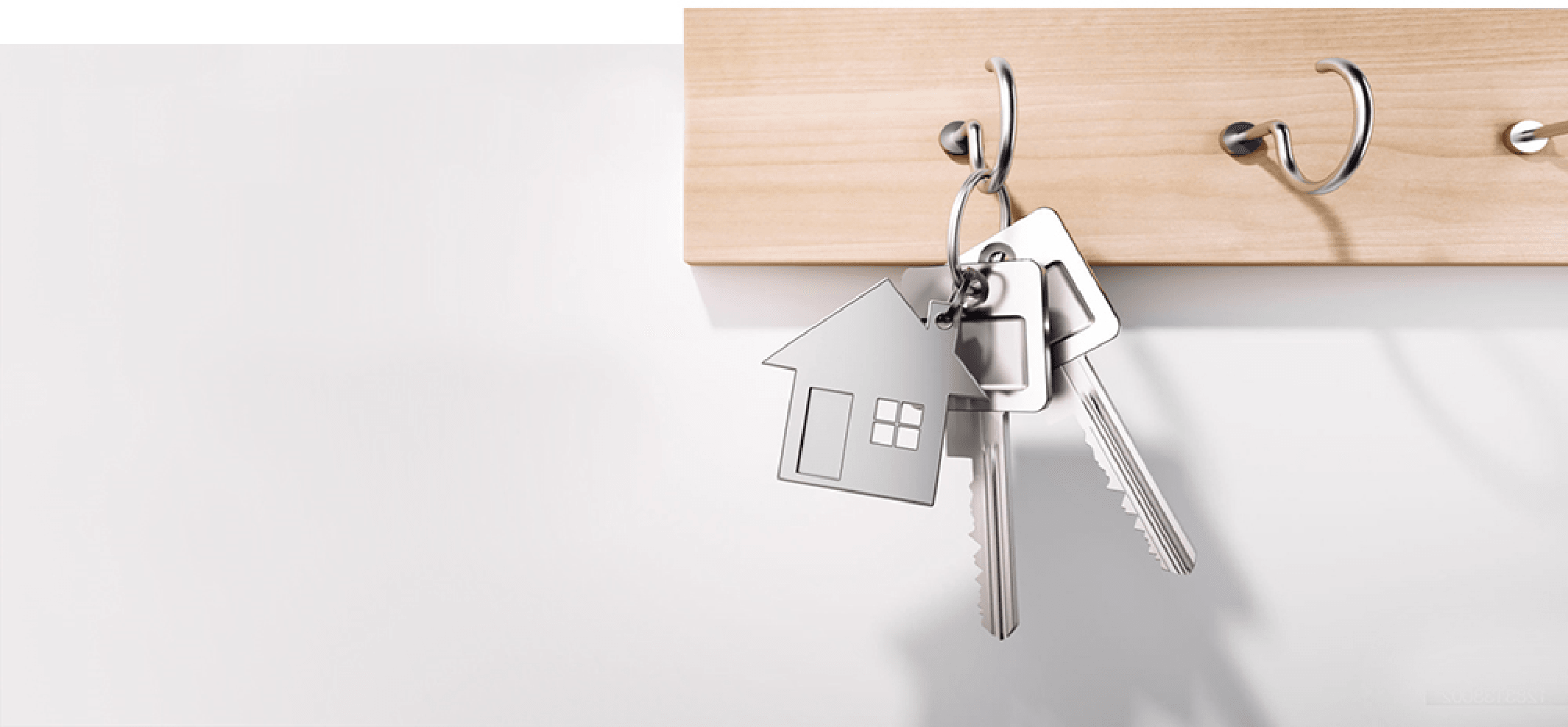 Selling your property?
Selling a property is one of the largest transactions many of us go through and having the experience and support from us is crucial.
Sales Services
Warning
: Smarty error: unable to read resource: "includes/reviews-widget.html" in
/usr/local/share/pear/include/Smarty/Smarty.class.php
on line
1093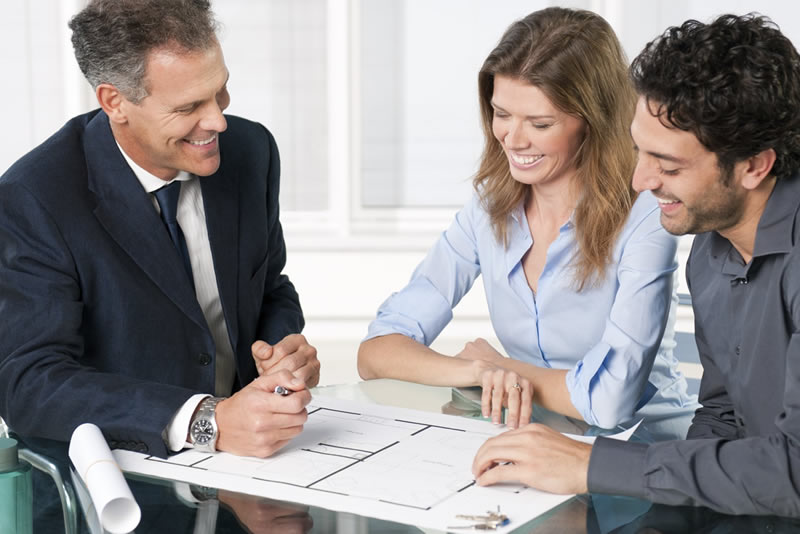 How Much is Your Property Worth?
Your locally based valuer will personally visit you and assess the value of your property, taking into account the locality, condition, additions and improvements while explaining our strategy to market your property to achieve the best possible price.
Book a Valuation