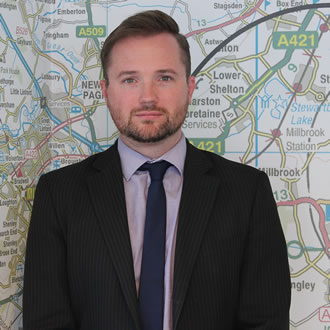 Paul Savage
Residential Sales
I have had the pleasure for working for Urban and Rural in Mid Bedfordshire for the past 13 years where my main focus has been delivering an old fashioned customer service approach in everything I am involved with. I take great pride and personal satisfaction in helping clients achieve their plans when purchasing or renting a new home. I feel that the process of moving home can be very understated and having a good estate agent supporting you can be in itself very rewarding. I also like to extend this support to my own colleagues as we are focused on supporting one another to help deliver the optimum service to promote the brand. Away from property I'm very fortunate to be a part time house dad, I truly believe there is no better vocation with the support of my amazing wife. When I do find do find time to be away from it all I have a passion for music and photography both reflect my personality extremely well.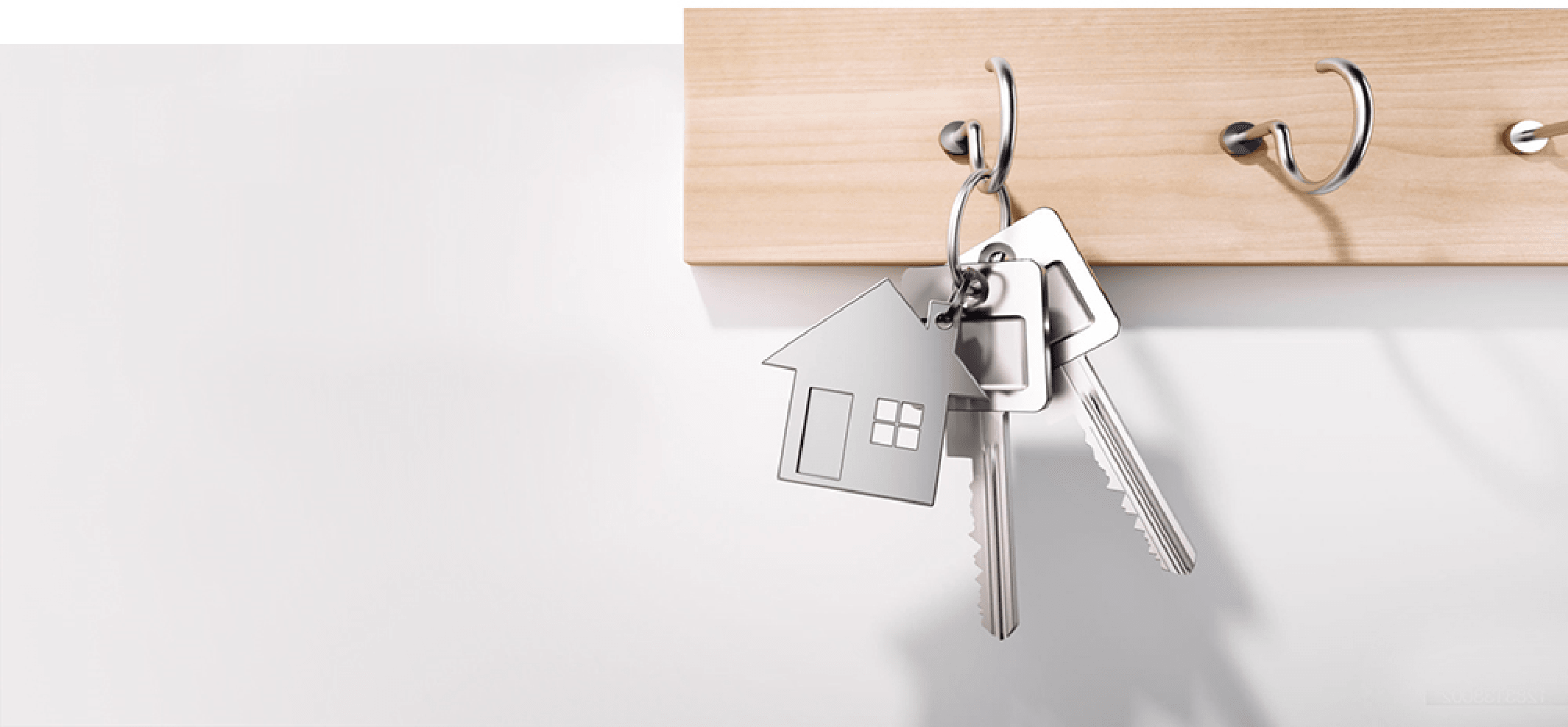 Selling your property?
Selling a property is one of the largest transactions many of us go through and having the experience and support from us is crucial.
Sales Services
Warning
: Smarty error: unable to read resource: "includes/reviews-widget.html" in
/usr/local/share/pear/include/Smarty/Smarty.class.php
on line
1093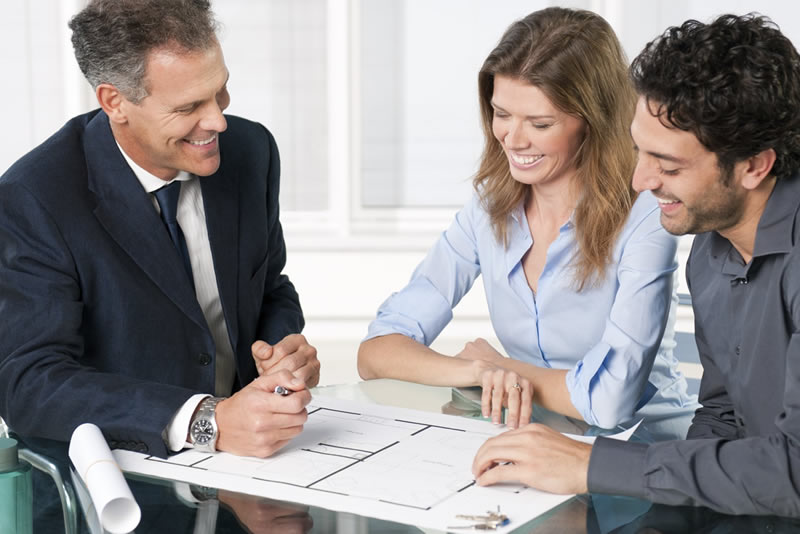 How Much is Your Property Worth?
Your locally based valuer will personally visit you and assess the value of your property, taking into account the locality, condition, additions and improvements while explaining our strategy to market your property to achieve the best possible price.
Book a Valuation