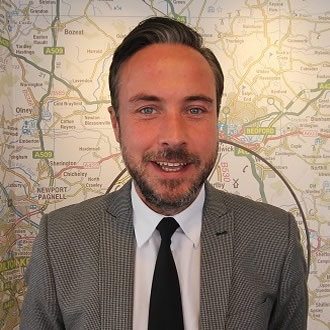 Oliver Murray
Branch Valuer
With over 20 years estate agency experience across Bedfordshire and Hertfordshire Oliver is the consummate professional, dedicated to ensuring he showcases your home to the highest standard at the best possible price. Having started his agency career locally all those years ago he has returned home to the area that he is passionate and committed about, with intimate knowledge that will be invaluable in providing the highest levels of customer care. Always available in person, over the phone or by email he's happy to provide honest, considered and transparent advice on all aspects of the house moving process. Away from the office Oliver can be found watching his beloved football team and out walking his dogs in the wonderful countryside on our doorstep.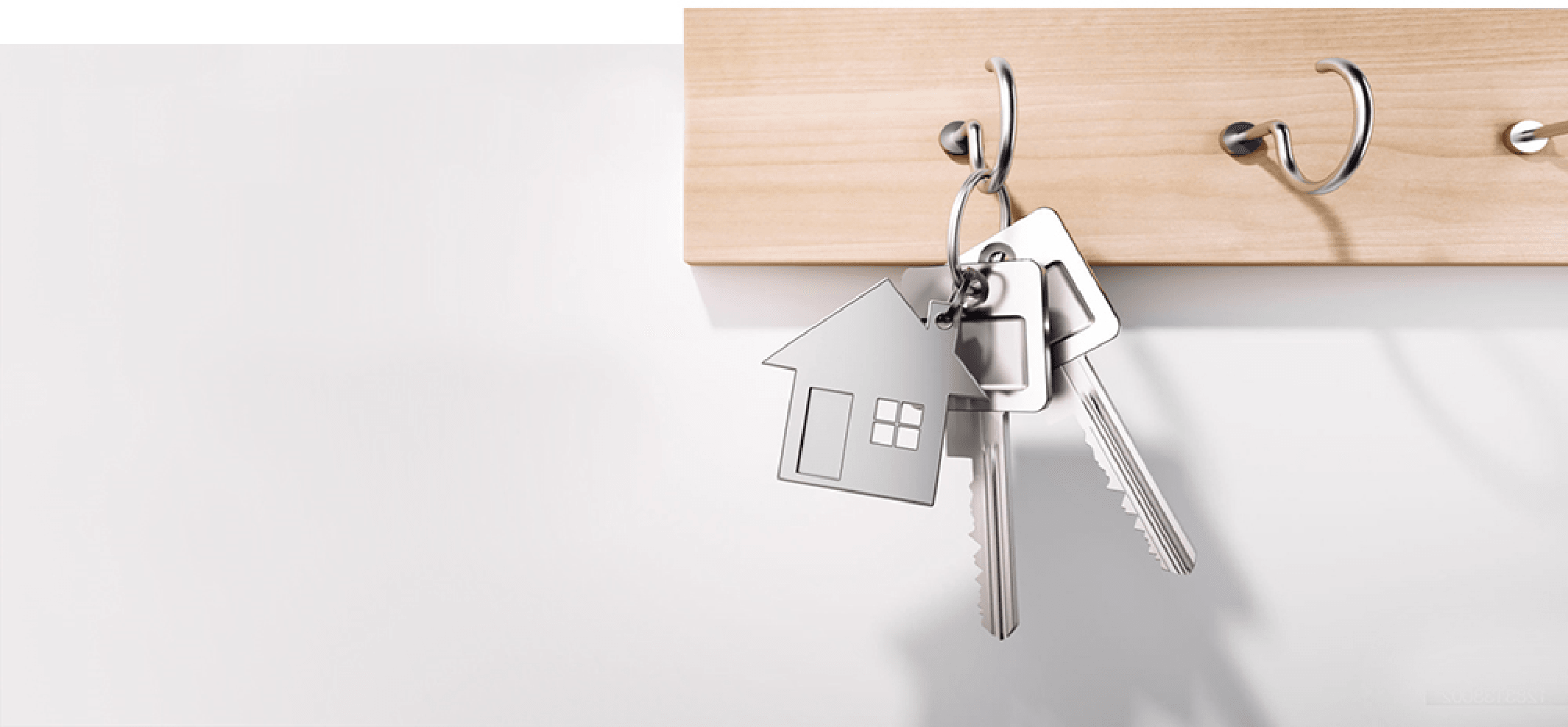 Selling your property?
Selling a property is one of the largest transactions many of us go through and having the experience and support from us is crucial.
Sales Services
Warning
: Smarty error: unable to read resource: "includes/reviews-widget.html" in
/usr/local/share/pear/include/Smarty/Smarty.class.php
on line
1093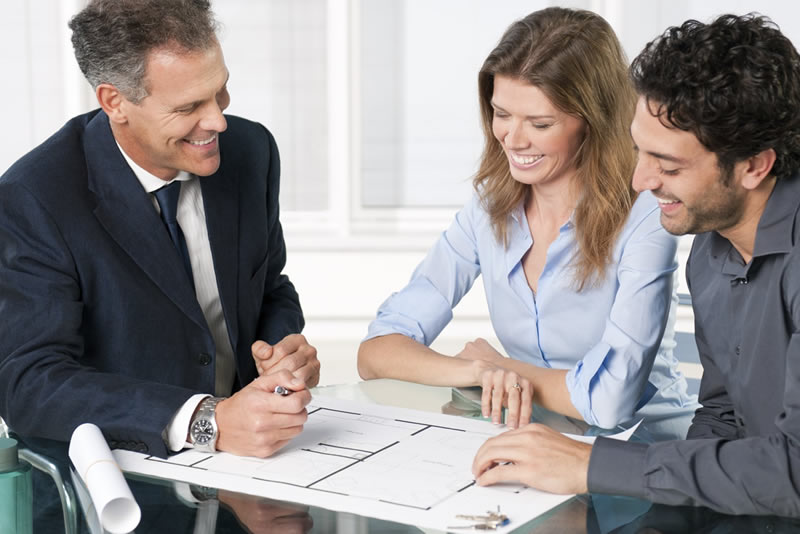 How Much is Your Property Worth?
Your locally based valuer will personally visit you and assess the value of your property, taking into account the locality, condition, additions and improvements while explaining our strategy to market your property to achieve the best possible price.
Book a Valuation