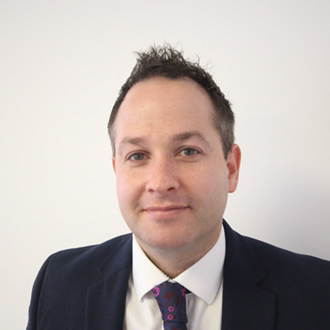 Neil McGregor
Owner
I have worked in the industry for 20 years, starting out as a negotiator and now a branch owner of the Stopsley branch. I work tirelessly to ensure that our marketing and customer service is unbeatable and I pride myself on ensuring my local knowledge is second to none. My expertise lies with the area of valuing and I believe that the customer should have both honesty and clear communication. I would welcome regulation in our industry. I have been married for 12 years and have 2 children, Reece who is 8 years old and Hollie who is almost 4 years old.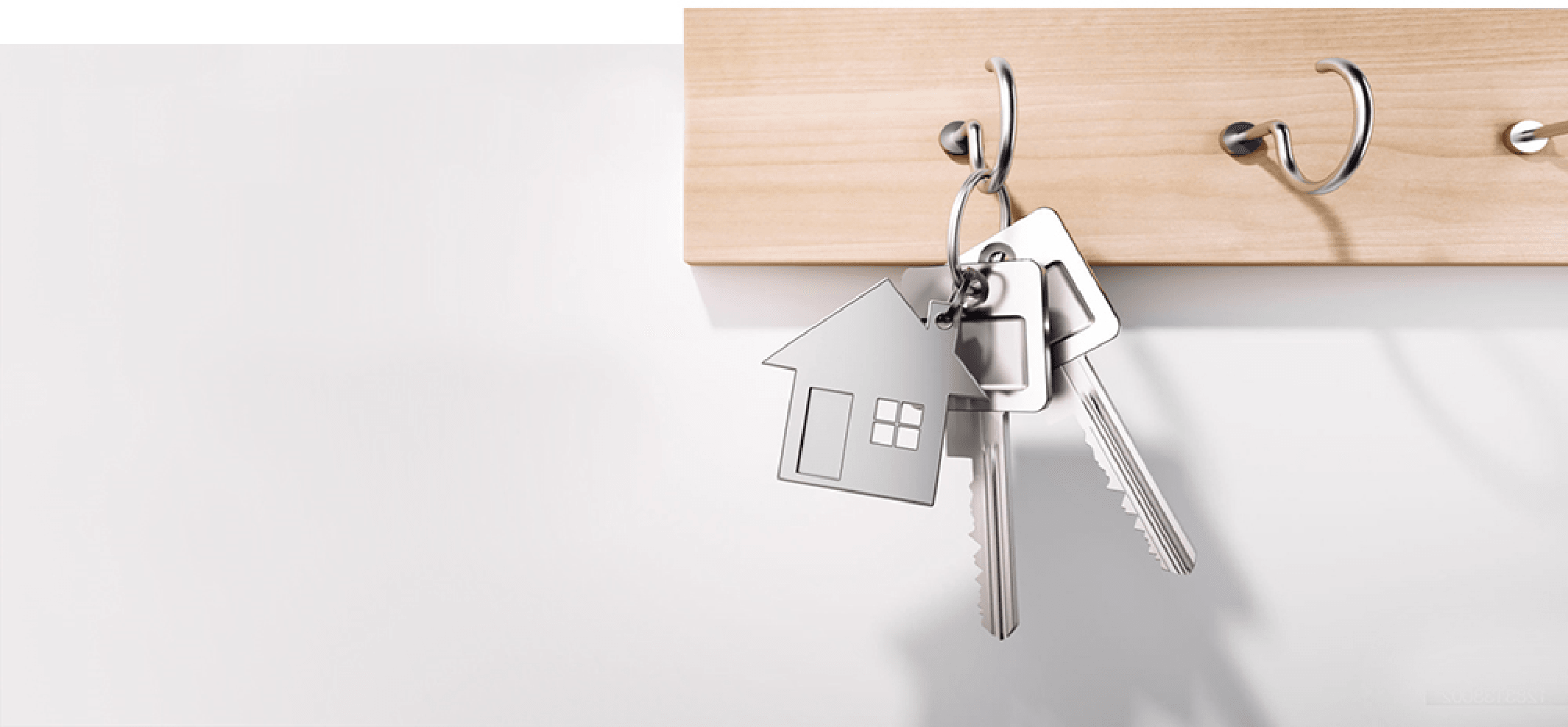 Selling your property?
Selling a property is one of the largest transactions many of us go through and having the experience and support from us is crucial.
Sales Services
Warning
: Smarty error: unable to read resource: "includes/reviews-widget.html" in
/usr/local/share/pear/include/Smarty/Smarty.class.php
on line
1093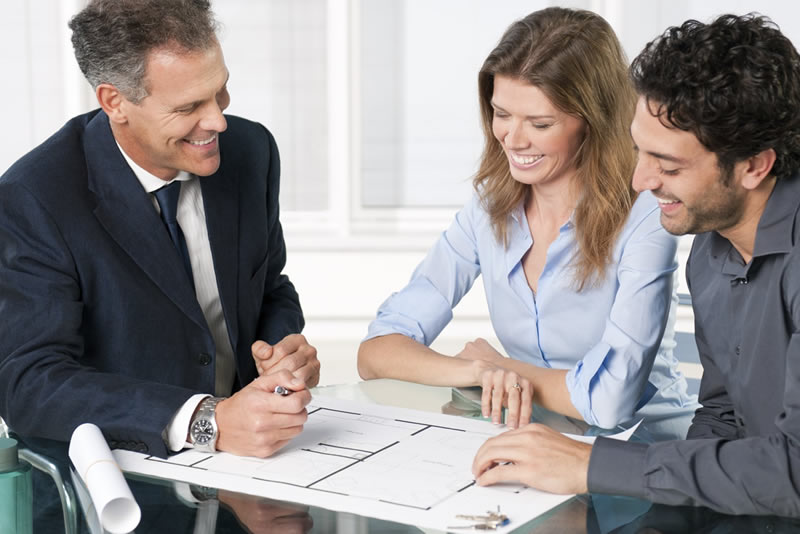 How Much is Your Property Worth?
Your locally based valuer will personally visit you and assess the value of your property, taking into account the locality, condition, additions and improvements while explaining our strategy to market your property to achieve the best possible price.
Book a Valuation