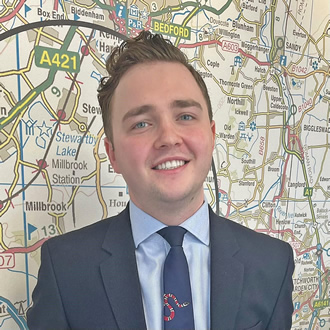 Mason Keane
Residential Sales
Having worked in London for a substantial period of time, Mason has always held an interest in property and having grown up locally has an impressive knowledge of the surrounding area. With an enthusiastic, inquiring nature Mason possesses all the skills required within the industry. As a seller he works tirelessly to secure you good quality viewings and a sale at the earliest opportunity, whilst for a buyer he commands an ability to understand the criteria needed and source it. Loved by clients and buyers alike!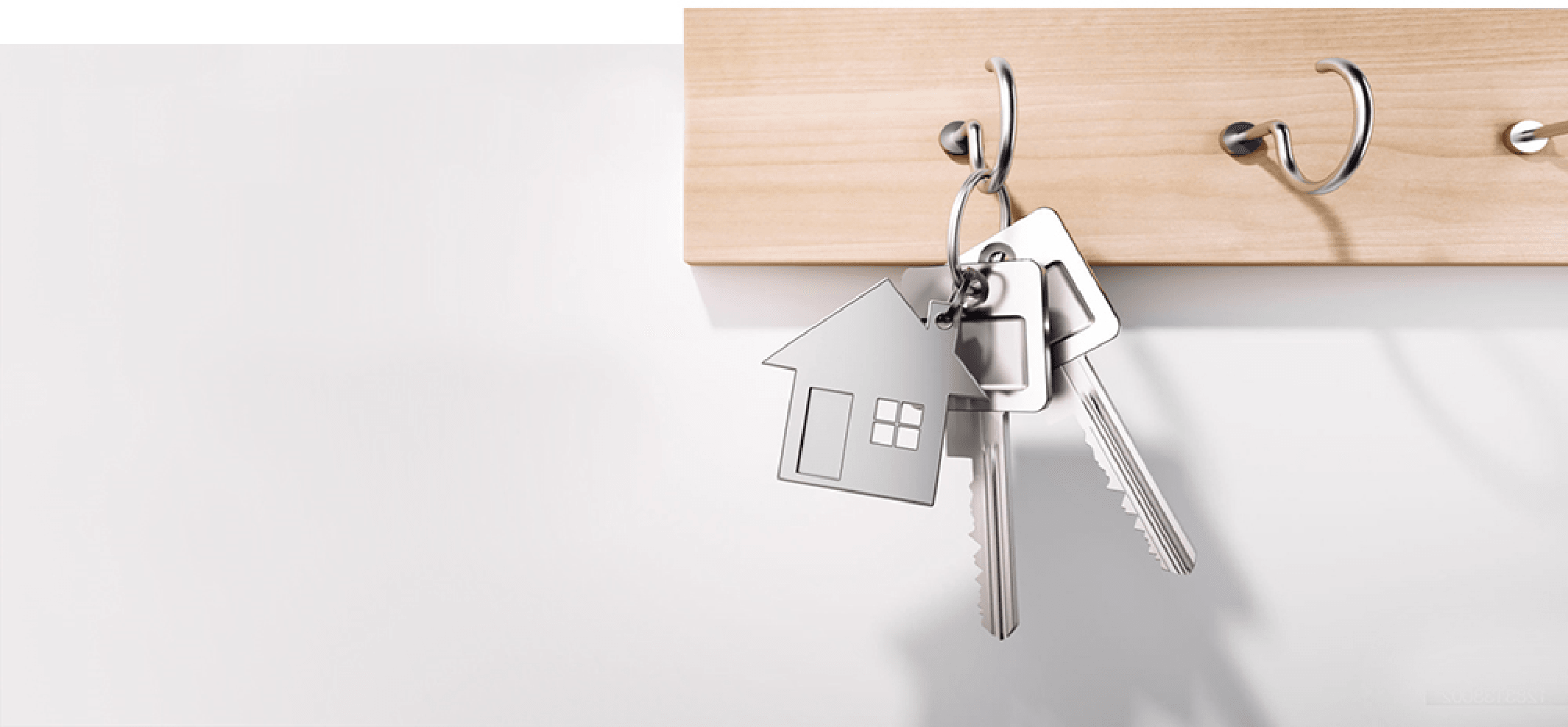 Selling your property?
Selling a property is one of the largest transactions many of us go through and having the experience and support from us is crucial.
Sales Services
Warning
: Smarty error: unable to read resource: "includes/reviews-widget.html" in
/usr/local/share/pear/include/Smarty/Smarty.class.php
on line
1093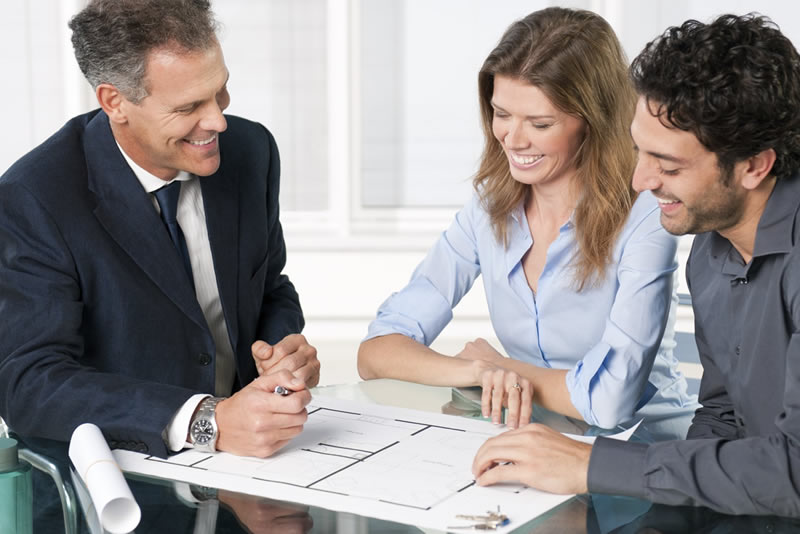 How Much is Your Property Worth?
Your locally based valuer will personally visit you and assess the value of your property, taking into account the locality, condition, additions and improvements while explaining our strategy to market your property to achieve the best possible price.
Book a Valuation