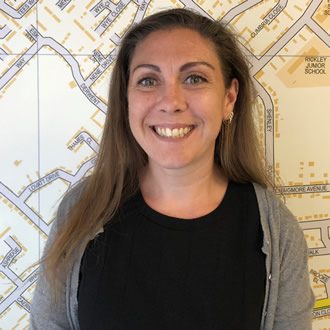 Katy Middlemas
Partner
I have enjoyed working in the property industry since 2014 working in and around the Beds & Bucks areas. Throughout my career I have experience dealing with the very beginning of the process all the way to handing over the key's so I am always on hand to share my experience and offer helpful advice. My main aim as an agent is to ensure clients have a stress-free experience and can look forward to moving to their new home.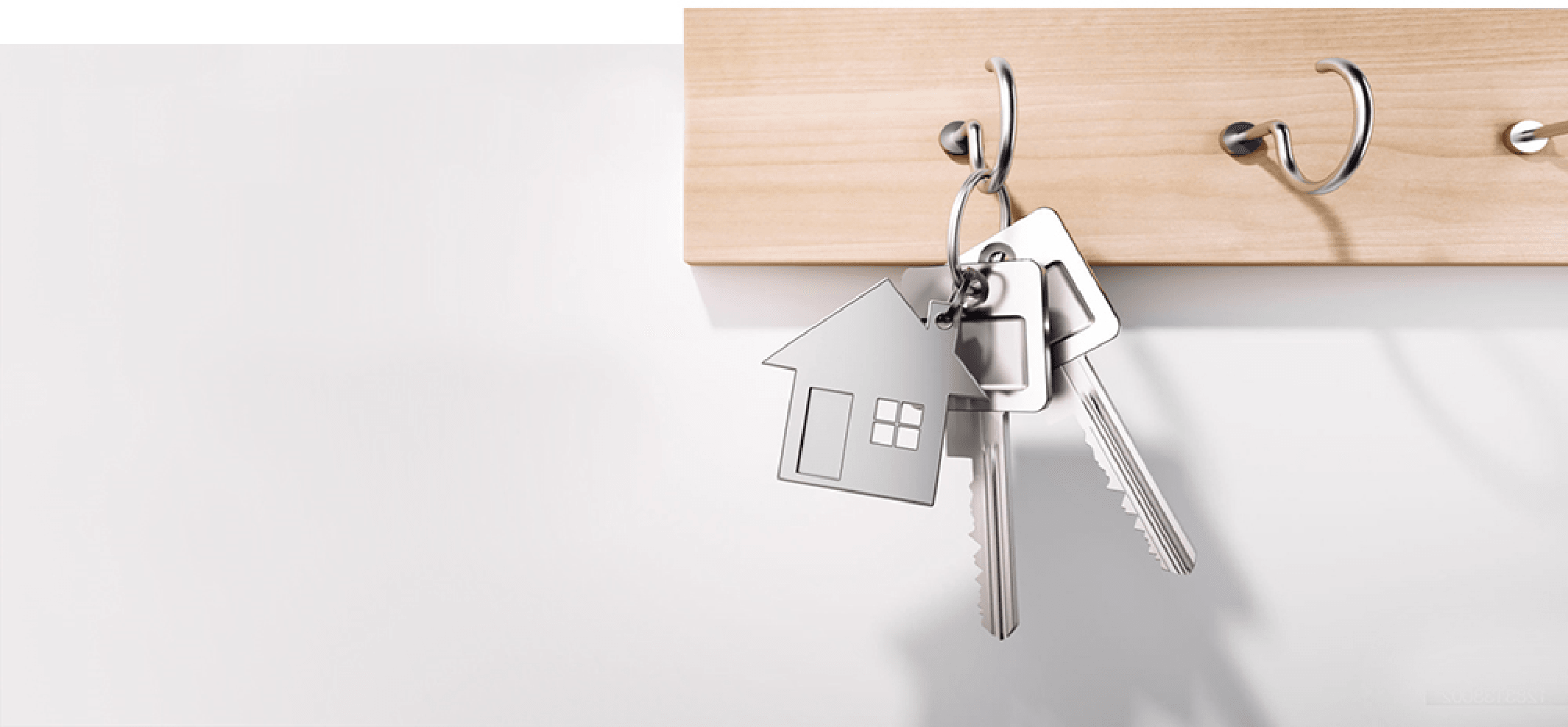 Selling your property?
Selling a property is one of the largest transactions many of us go through and having the experience and support from us is crucial.
Sales Services
Warning
: Smarty error: unable to read resource: "includes/reviews-widget.html" in
/usr/local/share/pear/include/Smarty/Smarty.class.php
on line
1093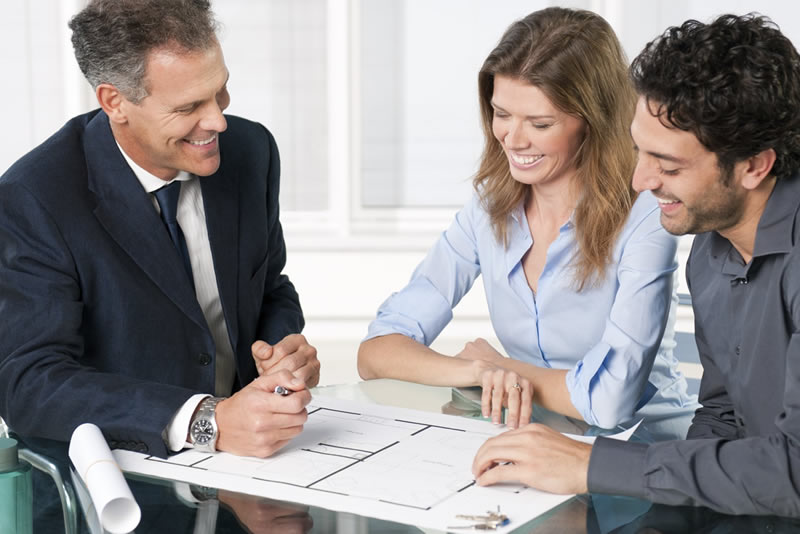 How Much is Your Property Worth?
Your locally based valuer will personally visit you and assess the value of your property, taking into account the locality, condition, additions and improvements while explaining our strategy to market your property to achieve the best possible price.
Book a Valuation