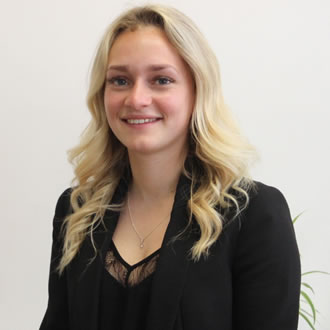 Katie Blake
Residential Sales
Having worked in a Lettings agency for over three years, it was time to branch out as I wanted to develop my knowledge of the Sales industry. Since joining the team here at Urban & Rural I feel I can really utilise my skills and experience in delivering first-class customer service to all of our clients. I strive to not only meet, but exceed our clients' expectations. Every day in the property industry is different which is one of the reasons I love it so much! Living in Bedford means I know the local areas very well and you can usually find me out and about either fishing or meeting new people.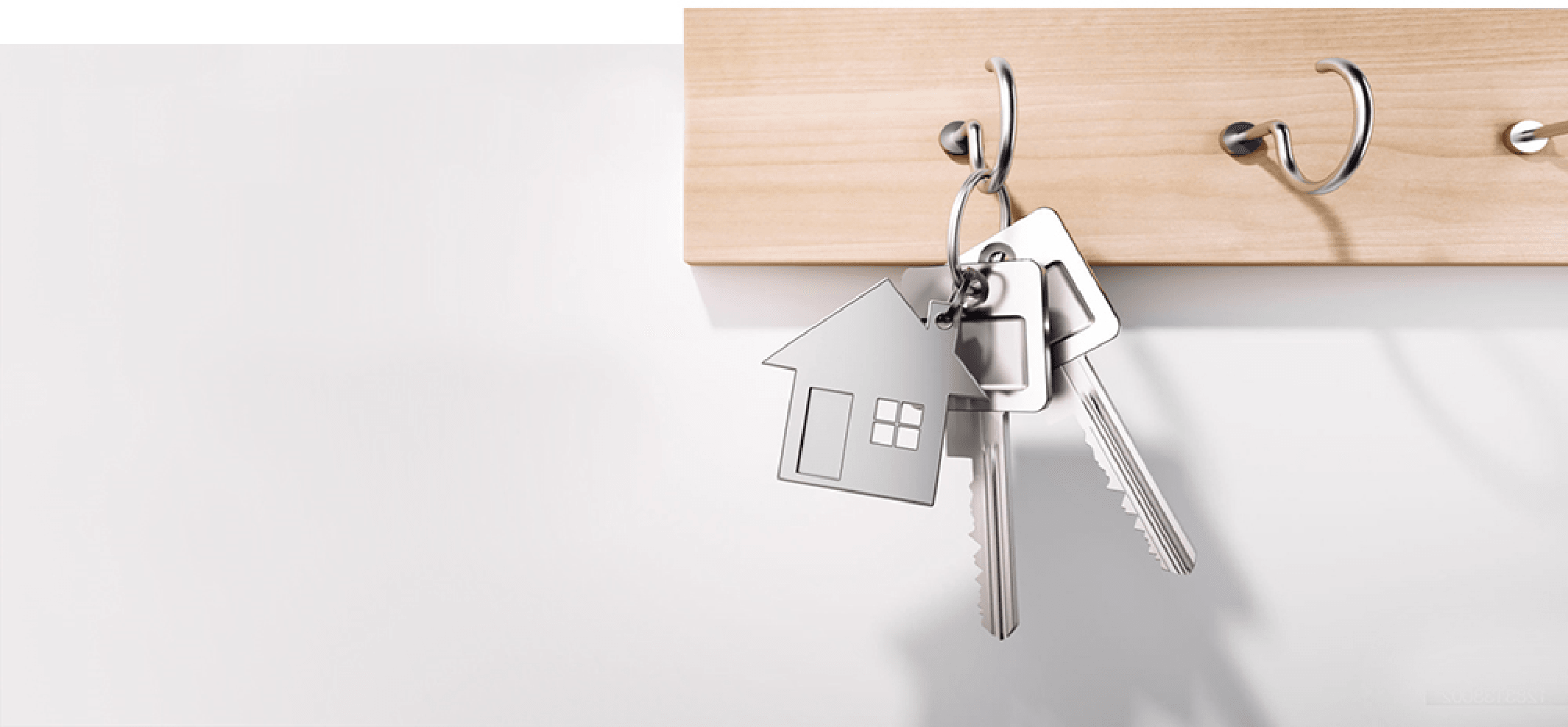 Selling your property?
Selling a property is one of the largest transactions many of us go through and having the experience and support from us is crucial.
Sales Services
Warning
: Smarty error: unable to read resource: "includes/reviews-widget.html" in
/usr/local/share/pear/include/Smarty/Smarty.class.php
on line
1093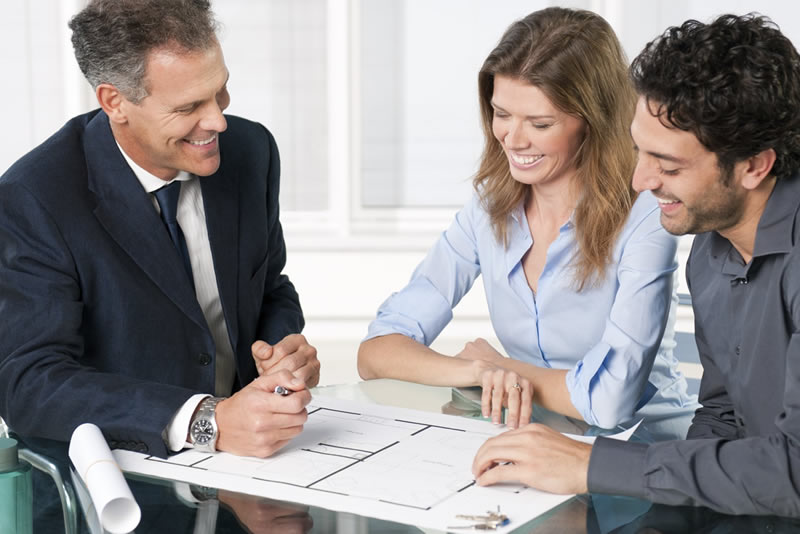 How Much is Your Property Worth?
Your locally based valuer will personally visit you and assess the value of your property, taking into account the locality, condition, additions and improvements while explaining our strategy to market your property to achieve the best possible price.
Book a Valuation