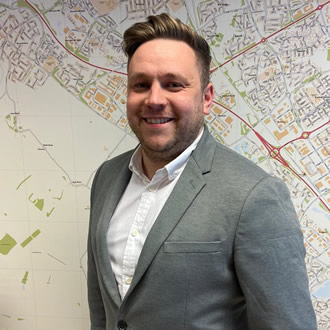 Jonathan Blake
Owner
Seasoned agency professional Jonathan Blake who is already established within the group joined the board of Directors and will lead this exciting opportunity. Jonathan Blake said 'Having worked at Urban & Rural for a number of years it has always been my wish to open my own branch and I am thrilled to be in a position to do so at such a key strategic location for the group. We operate a good honest business and will drive this with passion and pride by delivering the very best service to our clients'.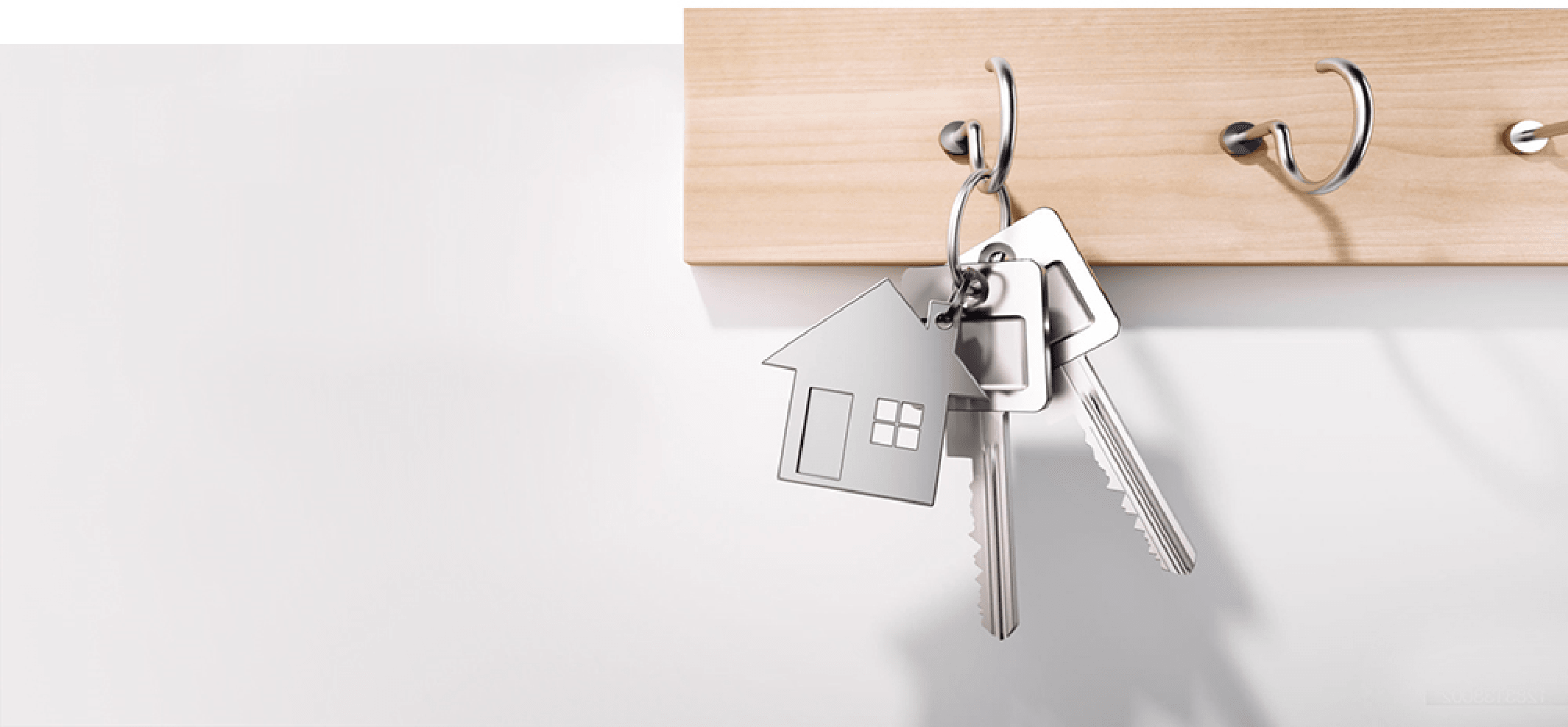 Selling your property?
Selling a property is one of the largest transactions many of us go through and having the experience and support from us is crucial.
Sales Services
Warning
: Smarty error: unable to read resource: "includes/reviews-widget.html" in
/usr/local/share/pear/include/Smarty/Smarty.class.php
on line
1093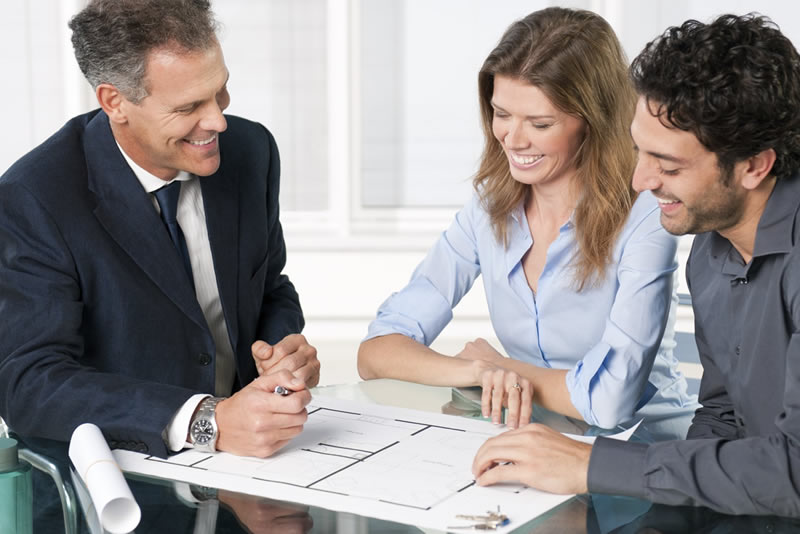 How Much is Your Property Worth?
Your locally based valuer will personally visit you and assess the value of your property, taking into account the locality, condition, additions and improvements while explaining our strategy to market your property to achieve the best possible price.
Book a Valuation