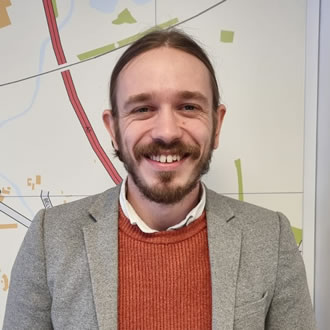 James Griffiths
Residential Sales
After working in retail for many years and climbing my way up to Department Manager, I decided at the start of 2022 that I wanted a new challenge a took the leap into Estate Agency. I have always been customer serviced focused due to my previous experience and enjoy meeting and interacting with people. My aim is to ensure that you receive a fun, stress-free, personable experience from start to finish. Outside of work I enjoy spending time with my friends & family, watching the MotoGP or Formula 1 and taking my dog Bilbo on long, muddy walks!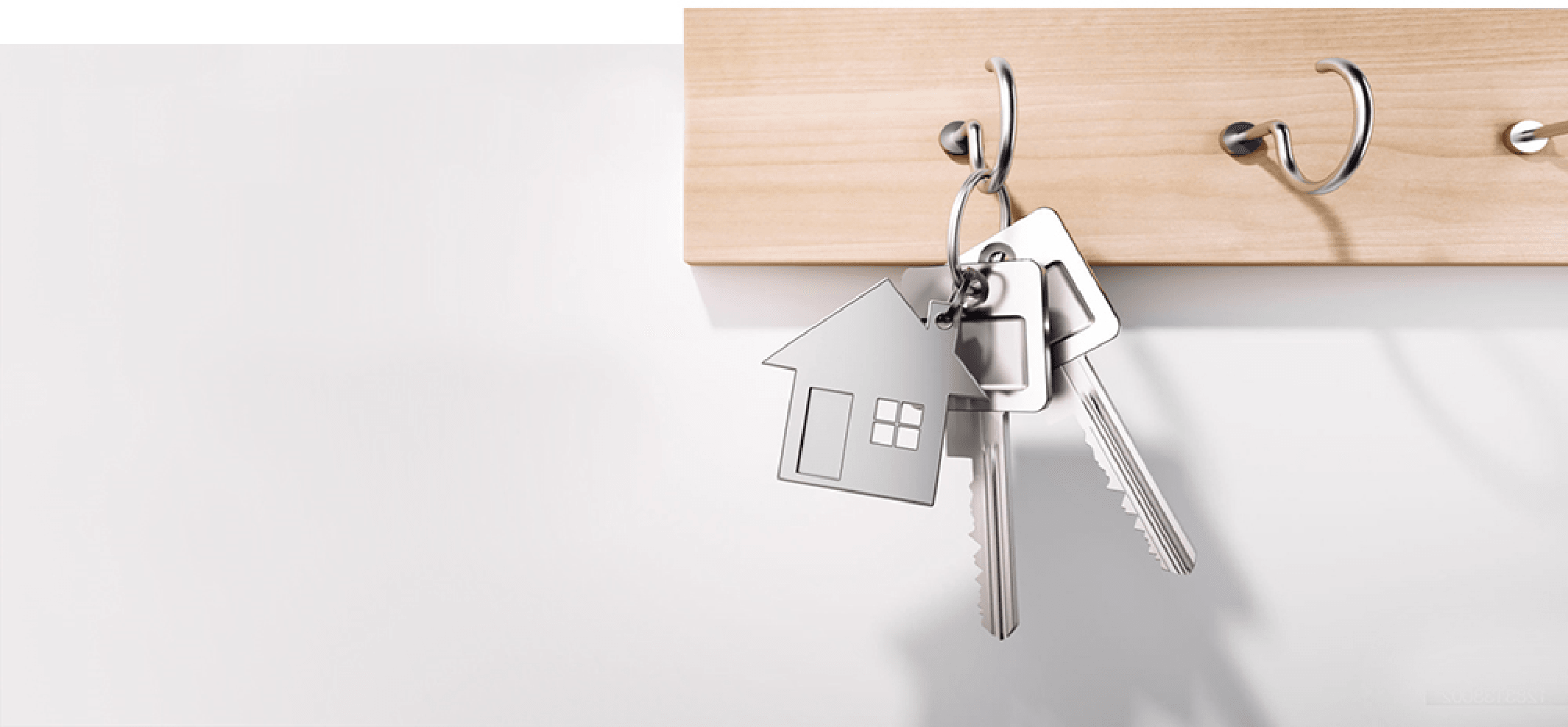 Selling your property?
Selling a property is one of the largest transactions many of us go through and having the experience and support from us is crucial.
Sales Services
Warning
: Smarty error: unable to read resource: "includes/reviews-widget.html" in
/usr/local/share/pear/include/Smarty/Smarty.class.php
on line
1093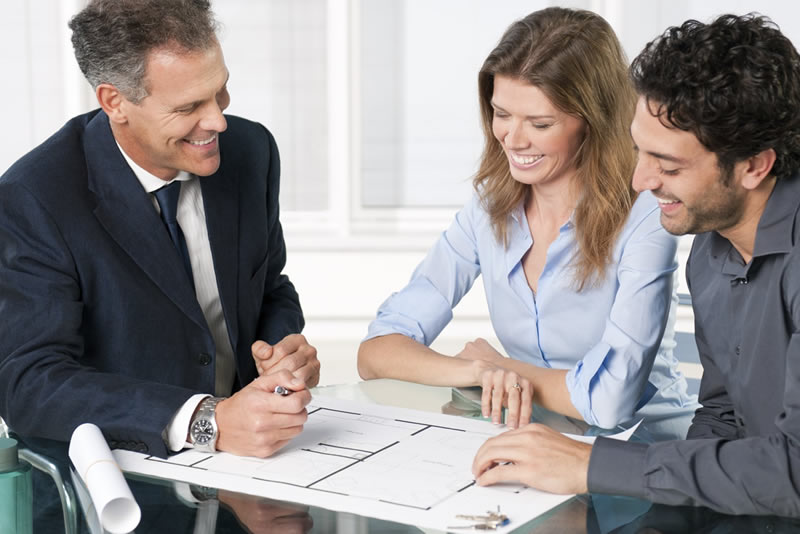 How Much is Your Property Worth?
Your locally based valuer will personally visit you and assess the value of your property, taking into account the locality, condition, additions and improvements while explaining our strategy to market your property to achieve the best possible price.
Book a Valuation