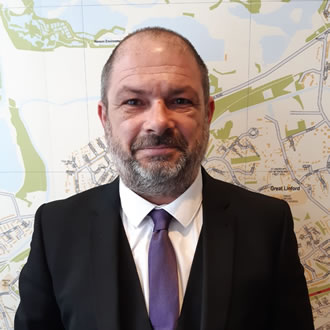 Ian Middlemas
Residential Sales
Having worked in a variety of sectors I am now working in an industry where my passion for property is my full time role. My mission to deliver great customer service evolve from my experience and understanding of how people expect to be listened to, helped and respected when transacting with their agent. I am delighted to be part of this business, working with a great team which is managed by my wife who I think is an outstanding estate agent and people person!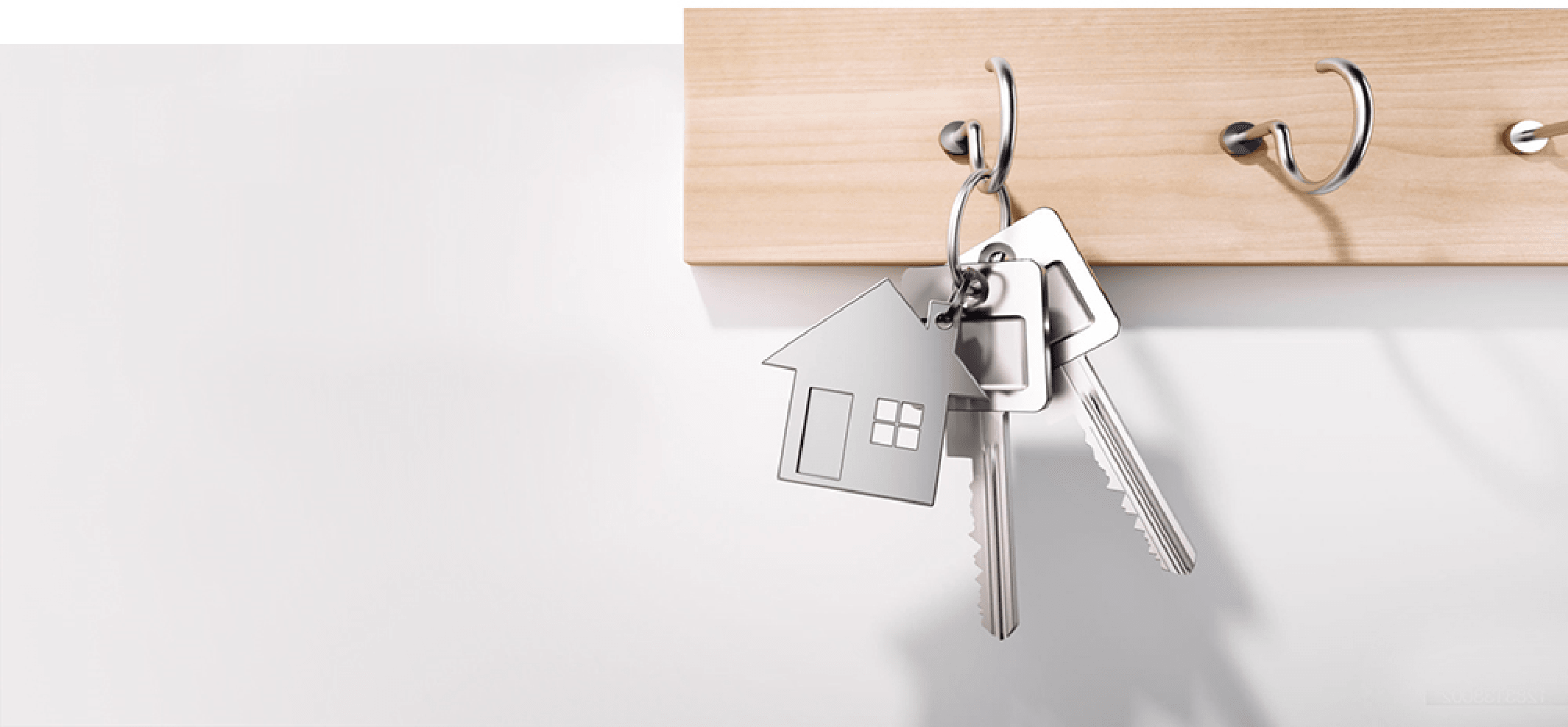 Selling your property?
Selling a property is one of the largest transactions many of us go through and having the experience and support from us is crucial.
Sales Services
Warning
: Smarty error: unable to read resource: "includes/reviews-widget.html" in
/usr/local/share/pear/include/Smarty/Smarty.class.php
on line
1093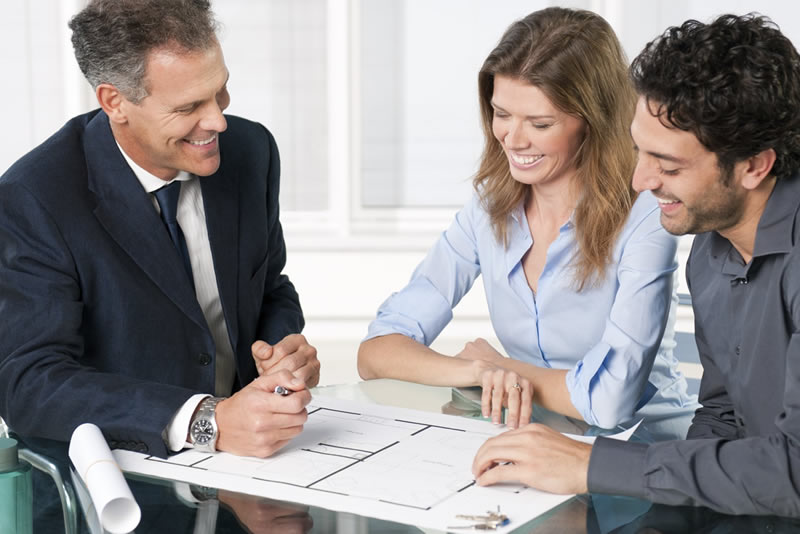 How Much is Your Property Worth?
Your locally based valuer will personally visit you and assess the value of your property, taking into account the locality, condition, additions and improvements while explaining our strategy to market your property to achieve the best possible price.
Book a Valuation