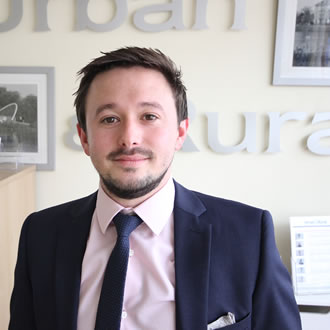 Gareth Hughes
Owner
Having worked within estate agency since 2006 I began my career in one of the busiest towns in Bedfordshire as a sales negotiator. I quickly learned how important it is to build trust and long-term relationships with my clients. I am an all-round team player who loves to get involved within every aspect of the role and still love being very much a front-line member of the team. Having been schooled in Bedford and growing up locally I was delighted to have the opportunity to come back and work within the town.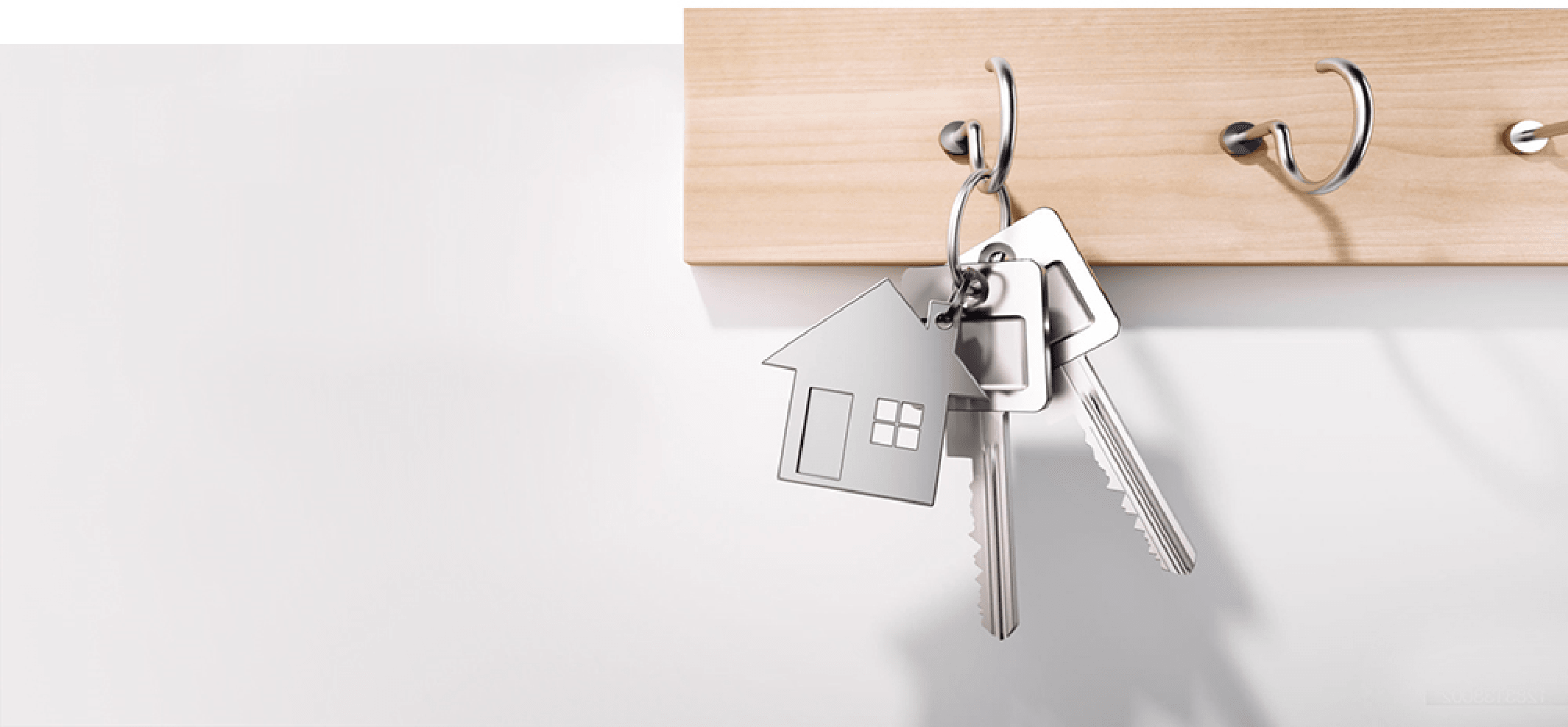 Selling your property?
Selling a property is one of the largest transactions many of us go through and having the experience and support from us is crucial.
Sales Services
Warning
: Smarty error: unable to read resource: "includes/reviews-widget.html" in
/usr/local/share/pear/include/Smarty/Smarty.class.php
on line
1093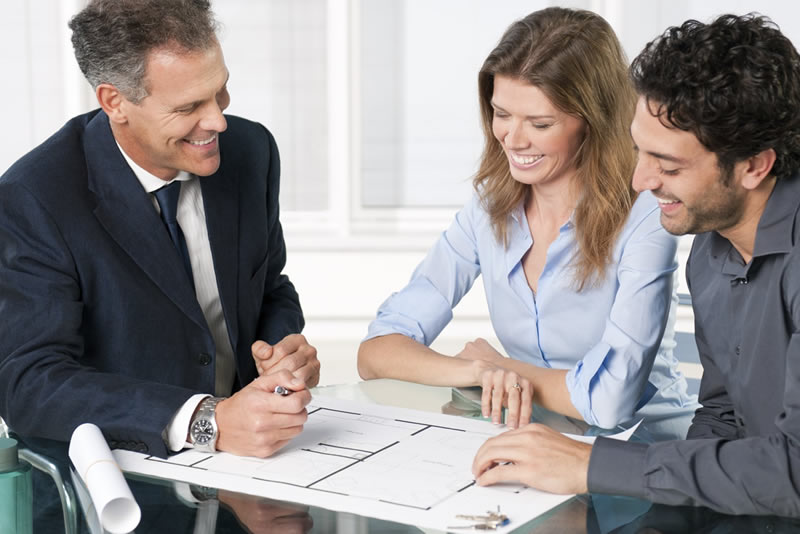 How Much is Your Property Worth?
Your locally based valuer will personally visit you and assess the value of your property, taking into account the locality, condition, additions and improvements while explaining our strategy to market your property to achieve the best possible price.
Book a Valuation