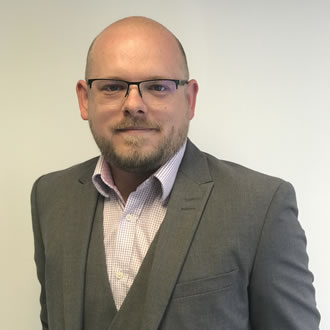 David Russell
Owner
Starting my career with Urban & Rural in 2004 as a sales negotiator in our Leagrave branch, I have worked tirelessly to achieve my goal of running my own business which I achieved in late 2011 with the opening of the Leighton Buzzard branch. Over the years I have experienced all types of market conditions and have a wealth of experience in all aspects of the industry. I have always worked in the best interests of the homeowner at all times with the main goal always being to get the best price possible for their home. Myself and my new business partner Darren both share the same beliefs in the standard of our marketing and service which we believe really sets us apart the crowd. When I am not in the office I enjoy spending time with my partner Kayleigh, Walking our puppy Lola, Cooking, Watching the football when I can and socialising with friends and family.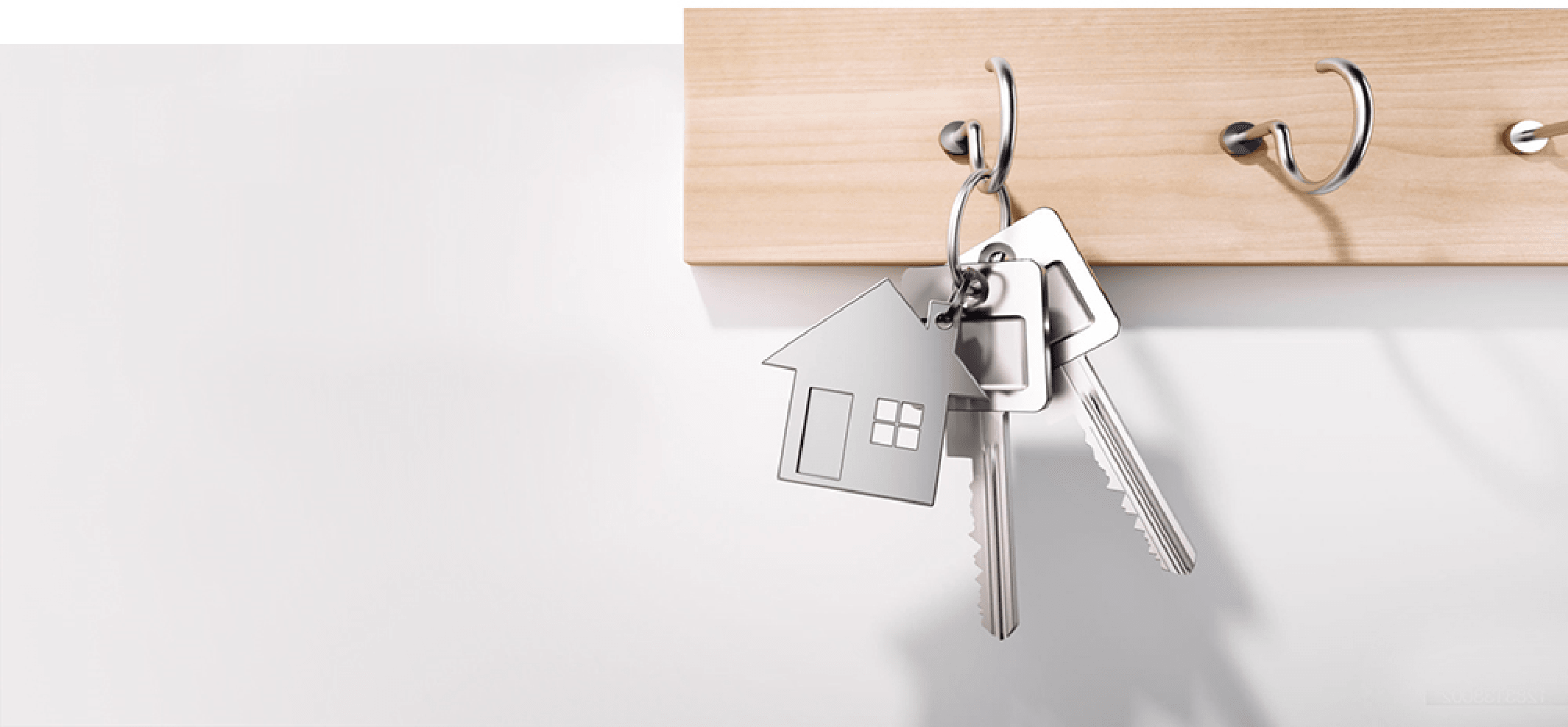 Selling your property?
Selling a property is one of the largest transactions many of us go through and having the experience and support from us is crucial.
Sales Services
Warning
: Smarty error: unable to read resource: "includes/reviews-widget.html" in
/usr/local/share/pear/include/Smarty/Smarty.class.php
on line
1093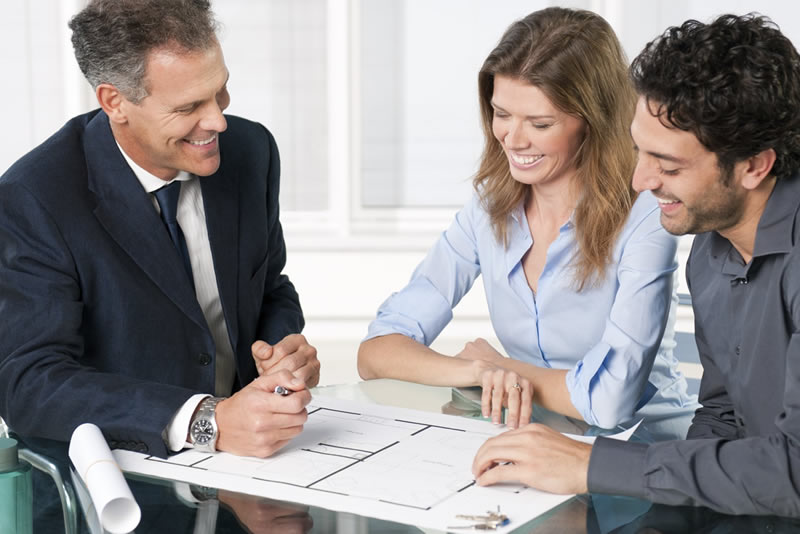 How Much is Your Property Worth?
Your locally based valuer will personally visit you and assess the value of your property, taking into account the locality, condition, additions and improvements while explaining our strategy to market your property to achieve the best possible price.
Book a Valuation