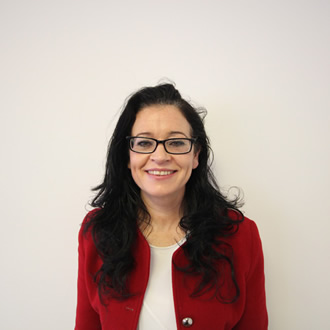 Cathy Lennox
Residential Sales
I pride myself on being an experienced customer service focused individual and just love helping clients find their ideal home. With experience at both the Central Luton and Stopsley branch I have good local knowledge and a professional work ethic.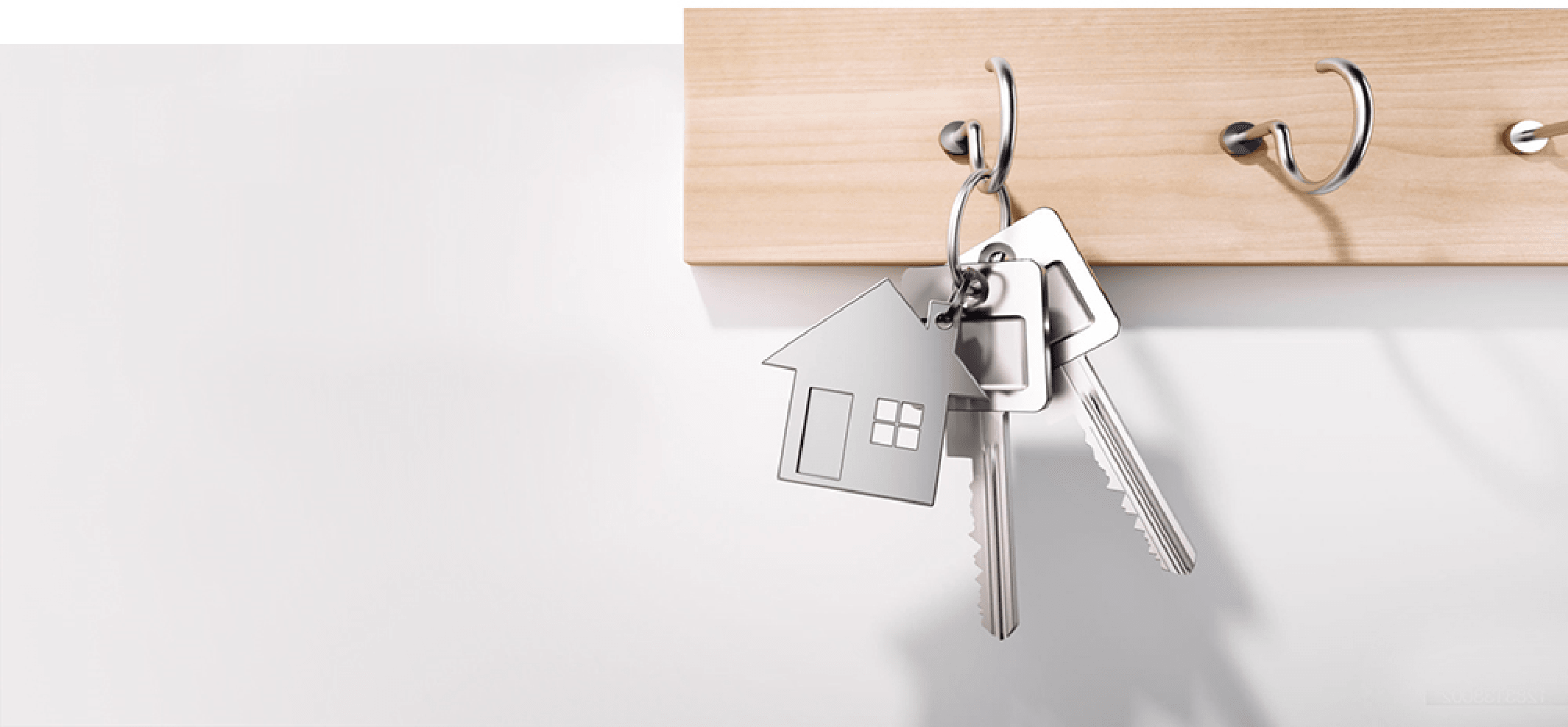 Selling your property?
Selling a property is one of the largest transactions many of us go through and having the experience and support from us is crucial.
Sales Services
Warning
: Smarty error: unable to read resource: "includes/reviews-widget.html" in
/usr/local/share/pear/include/Smarty/Smarty.class.php
on line
1093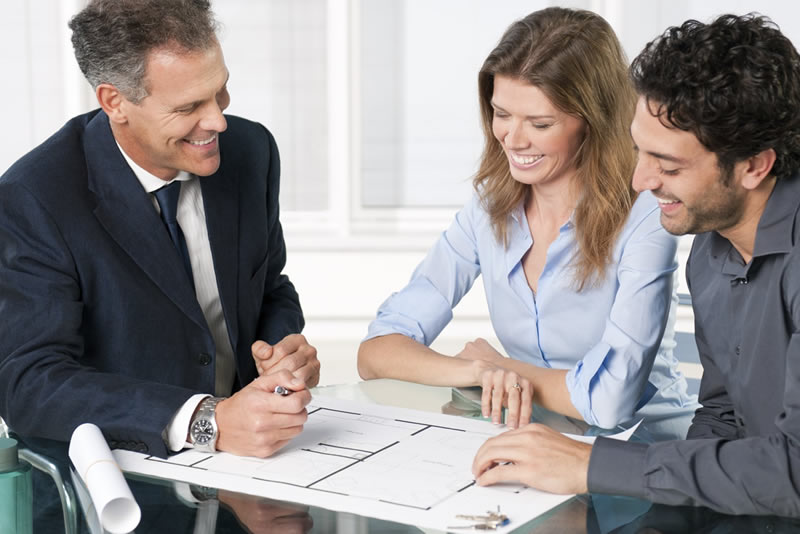 How Much is Your Property Worth?
Your locally based valuer will personally visit you and assess the value of your property, taking into account the locality, condition, additions and improvements while explaining our strategy to market your property to achieve the best possible price.
Book a Valuation