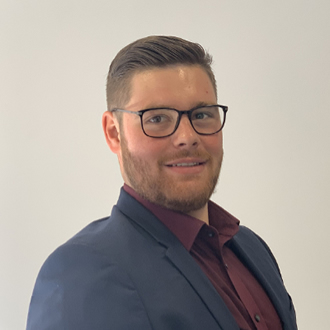 Bradley Gates
Residential Sales
Having started my Estate Agency career in 2015, I have learnt the ins and outs of the industry over the years, whilst constantly trying to improve my customer service skills. I have lived in Leighton Buzzard my whole life and have an extensive knowledge of the area and I am involved in a number of local sports clubs. In my free time I enjoy playing a variety of sports and have been a member at Leighton Buzzard Cricket Club for over 10 years. I also spent 10 years playing rugby for Leighton Buzzard Rugby Club and still go and support the team as much as possible along with following our local football team Leighton Town FC.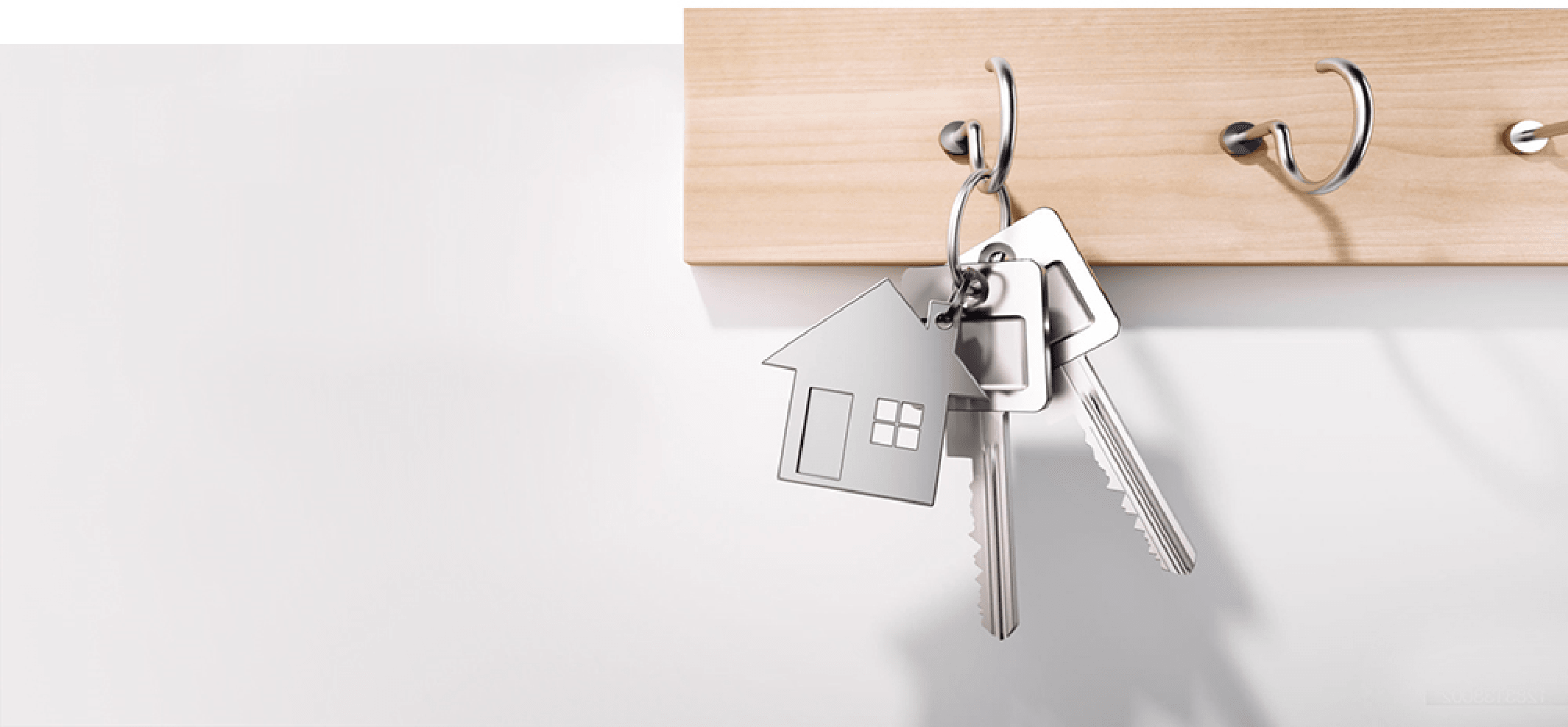 Selling your property?
Selling a property is one of the largest transactions many of us go through and having the experience and support from us is crucial.
Sales Services
Warning
: Smarty error: unable to read resource: "includes/reviews-widget.html" in
/usr/local/share/pear/include/Smarty/Smarty.class.php
on line
1093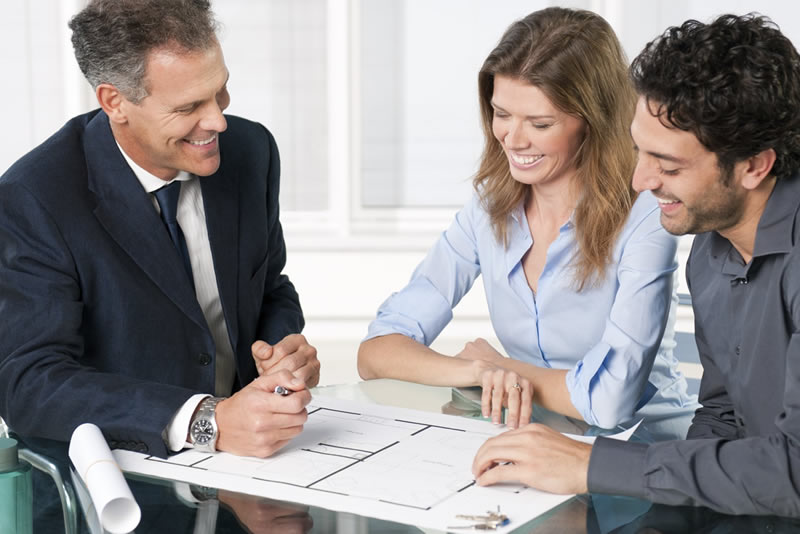 How Much is Your Property Worth?
Your locally based valuer will personally visit you and assess the value of your property, taking into account the locality, condition, additions and improvements while explaining our strategy to market your property to achieve the best possible price.
Book a Valuation