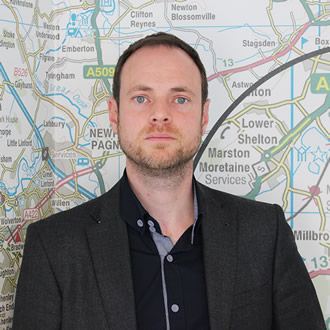 Ben Denness
Owner
Having worked within the industry for in excess of 18 years I understand that being an estate agent is about far more than just negotiating the right deal, it's about building trust and long lasting relationships with clients. Customer service is at the forefront of our business and with this firmly in mind it is vitally important that all of my clients are confident they are dealing with a straight forward, honest individual who can give them informed and knowledgeable advice on all aspects of the house moving process.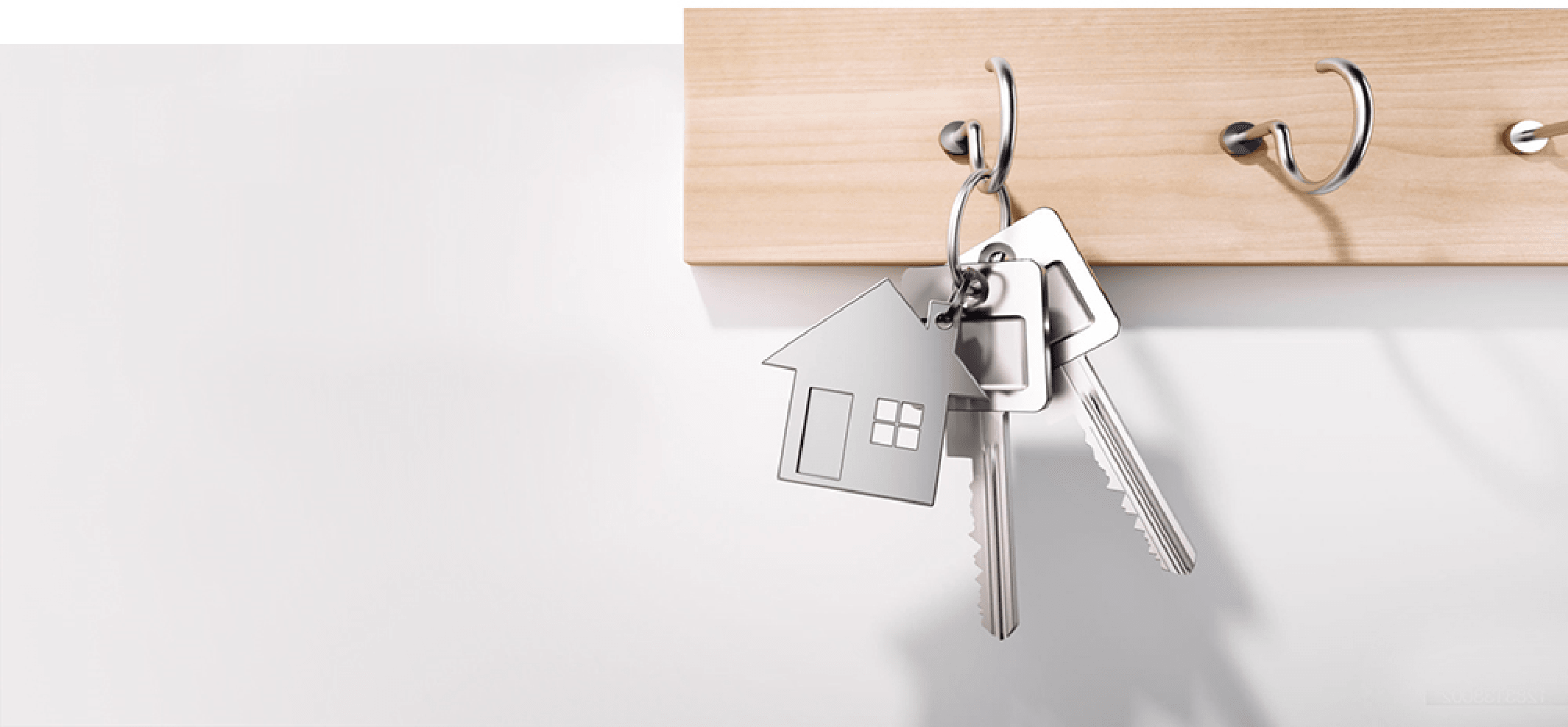 Selling your property?
Selling a property is one of the largest transactions many of us go through and having the experience and support from us is crucial.
Sales Services
Warning
: Smarty error: unable to read resource: "includes/reviews-widget.html" in
/usr/local/share/pear/include/Smarty/Smarty.class.php
on line
1093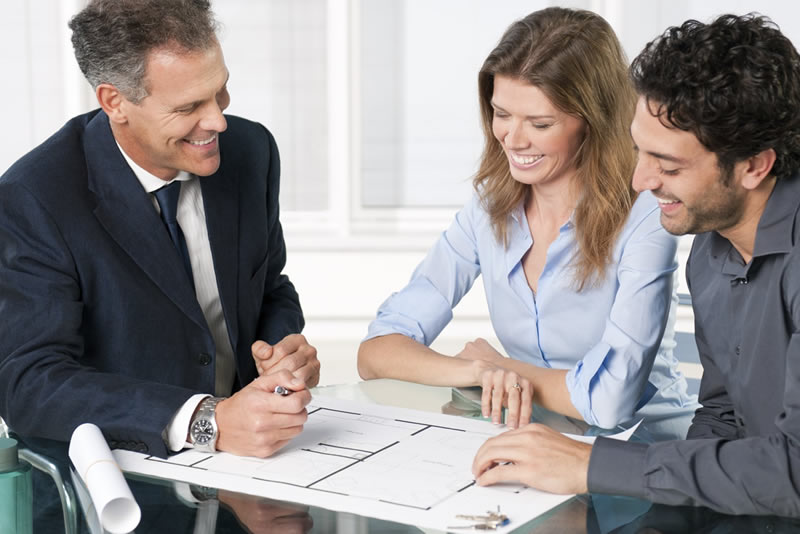 How Much is Your Property Worth?
Your locally based valuer will personally visit you and assess the value of your property, taking into account the locality, condition, additions and improvements while explaining our strategy to market your property to achieve the best possible price.
Book a Valuation