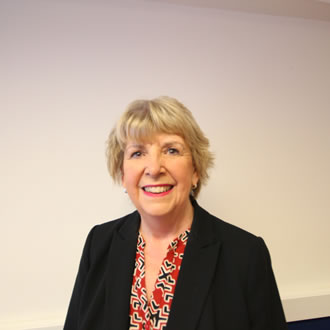 Ann Clark
Sales Progressor
With many years in the property industry and as a former licensed conveyancer i know the legal and transactional process inside out. It is my primary role to navigate each and every sale & purchase to satisfactory completion. This is a critical role within a successful agency business and arguably where a good agent earns much of their fee. I am always on hand to help answer any queries that clients may have and look forward to helping you.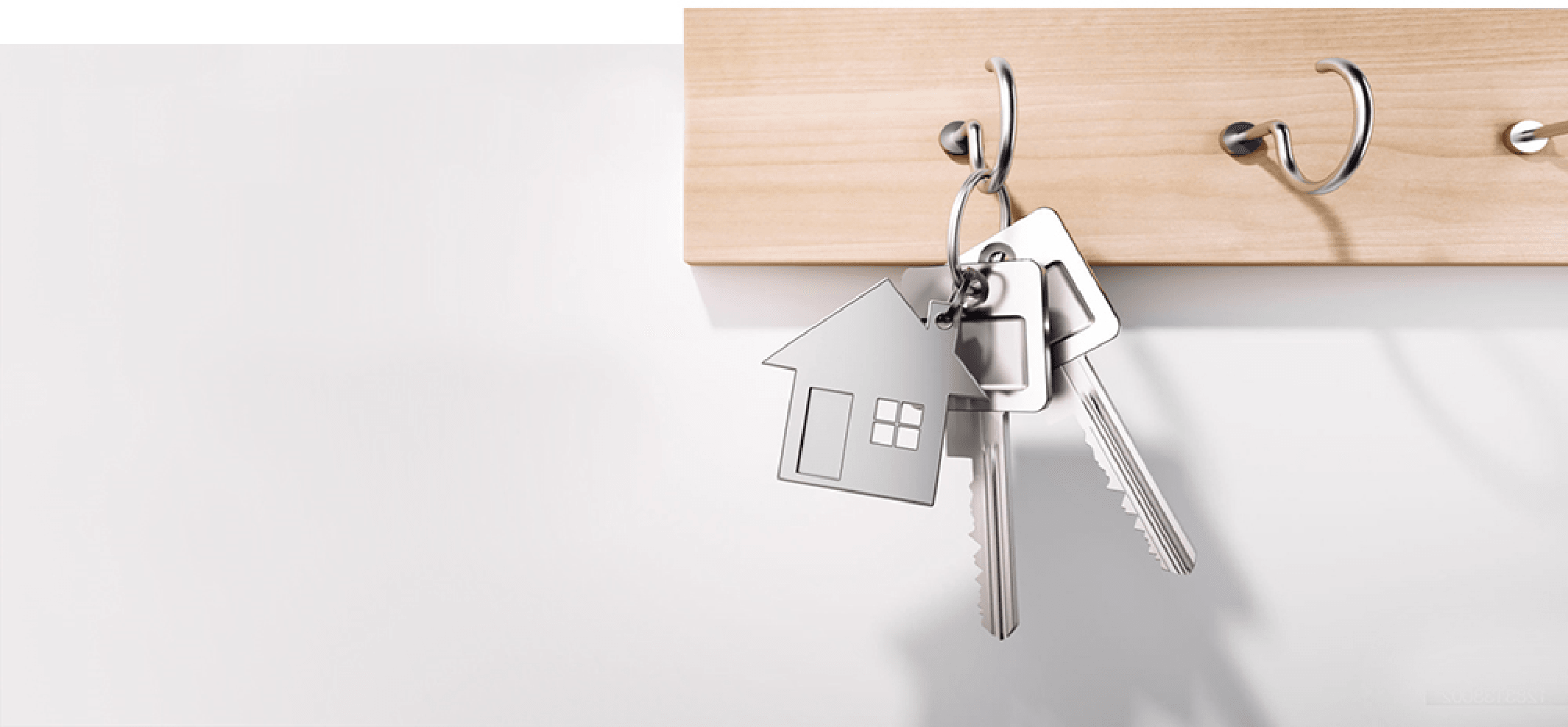 Selling your property?
Selling a property is one of the largest transactions many of us go through and having the experience and support from us is crucial.
Sales Services
Warning
: Smarty error: unable to read resource: "includes/reviews-widget.html" in
/usr/local/share/pear/include/Smarty/Smarty.class.php
on line
1093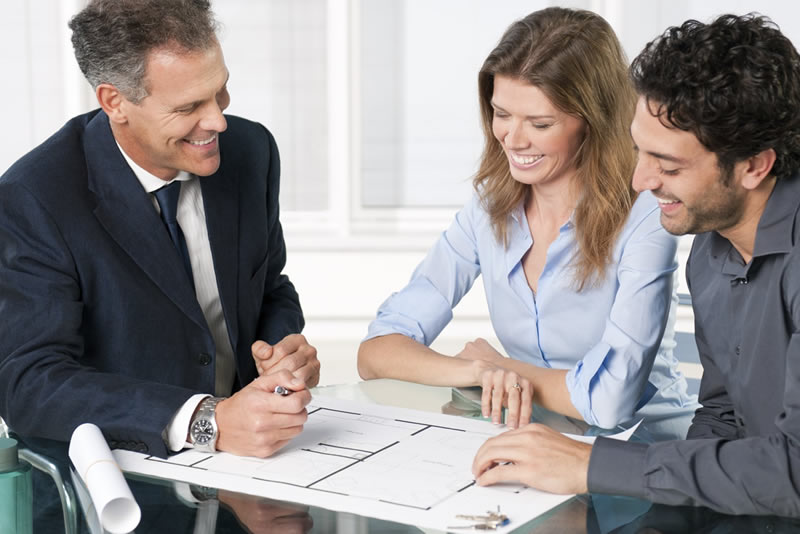 How Much is Your Property Worth?
Your locally based valuer will personally visit you and assess the value of your property, taking into account the locality, condition, additions and improvements while explaining our strategy to market your property to achieve the best possible price.
Book a Valuation