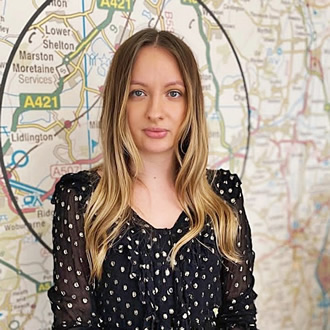 Amy Creighton
Residential Sales
Amy is an integral cog in the Urban & Rural wheel having displayed huge ability in understanding, sourcing and securing properties for prospective buyers. She is a massive hit with our sellers who love her warm, down to earth approach with a skill for putting everyone at ease from first time buyers to seasoned movers alike. Amy has received compliments and accolades in abundance from our sellers and buyers over her time in the U&R team and enjoys nothing more than the sense of satisfaction in helping our sellers secure a sale as well as the look of excitement on the faces of her buyers as they collect their shiny, new house keys! A true credit to the office.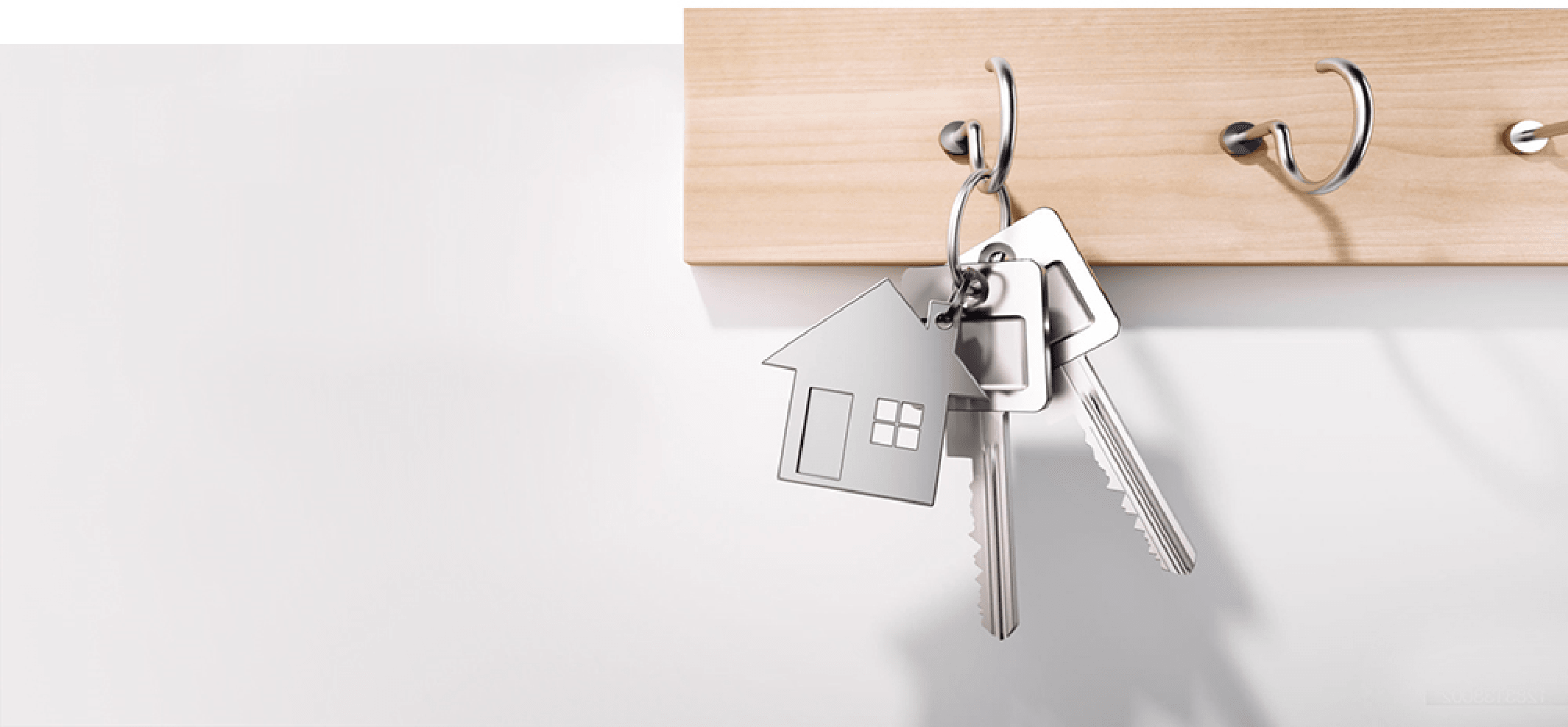 Selling your property?
Selling a property is one of the largest transactions many of us go through and having the experience and support from us is crucial.
Sales Services
Warning
: Smarty error: unable to read resource: "includes/reviews-widget.html" in
/usr/local/share/pear/include/Smarty/Smarty.class.php
on line
1093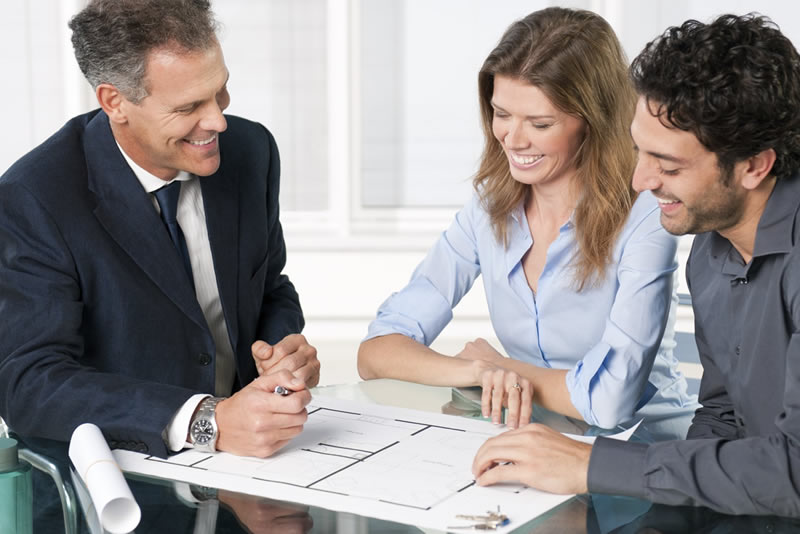 How Much is Your Property Worth?
Your locally based valuer will personally visit you and assess the value of your property, taking into account the locality, condition, additions and improvements while explaining our strategy to market your property to achieve the best possible price.
Book a Valuation